Can Acne Be a Sign of Something More Serious?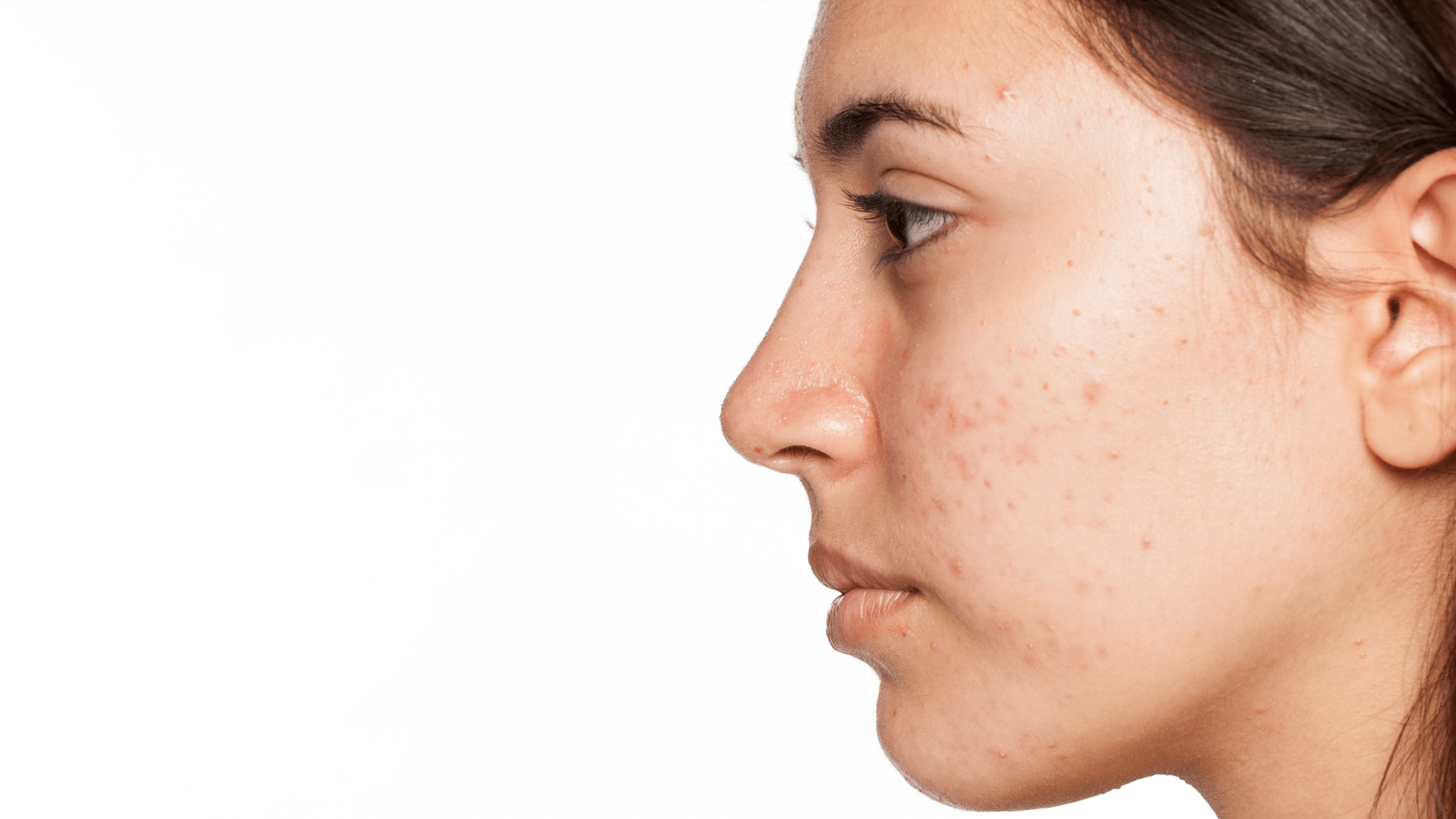 Acne is a common skin condition that causes excess pimples, blackheads, whiteheads, or cysts. Generally caused by clogged pores, dead skin, and bacteria, acne can impact patients of all ages and races. While acne is a skin issue, it could indicate a more serious underlying problem. At Seven Heart Medspa in Las Vegas, NV, double board-certified physician Dr. Raj Singh can help reduce acne symptoms and determine the cause for your acne. To address these issues, we offer innovative med spa treatments and perform a comprehensive skin assessment. During your consultation, Dr. Singh can diagnose the issue, reduce acne breakouts or the appearance of acne scars, or suggest the next best steps to take. We encourage you to read through the blog and schedule an appointment at Seven Heart Medspa with Dr. Singh.
What Causes Acne Breakouts?
Acne can occur for a variety of reasons. It causes various uncomfortable symptoms, such as pimples, whiteheads, blackheads, cysts, or inflamed skin, and appears on the face, back, shoulders, neck, or chest. You can experience "flare-ups" during puberty, pregnancy, and menopause because of hormone changes. To help reduce the painful side effects of acne, we need to determine the reason for your breakouts. In addition to the fluctuation of hormones, acne may happen because of:
Poor diet
Anxiety
Medications, like birth control
Lotions, face washes, or moisturizers
Dr. Singh will start by assessing your skin, listening to your concerns, and reviewing your medical history. Next, he will diagnose your acne and determine the reason. While we can help most patients with active acne or acne scars, some may require additional medical attention to learn more about their acne or skin condition. No matter your acne's severity, you will receive a unique treatment plan to address the symptoms. Please let Dr. Singh know if you have any questions during your appointment in Las Vegas, NV.
What Can Acne Be a Sign Of?
In addition to hormone changes or medications, you may experience breakouts that require further evaluation and treatment at Seven Heart Medspa, including:
Polycystic Ovary Syndrome (PCOS) – In women, a common reason for acne "flare-ups" is polycystic ovary syndrome. PCOS is a treatable hormone disorder that causes irregular periods and excess male hormone (androgen).
Rosacea – This skin condition that affects women with fair skin. It also causes red skin and small bumps that have fluid or pus.
Cushing's Syndrome – Known as hypercortisolism, the rare condition impacts the adrenal glands, which cause excess production of cortisol.
Acne and Acne Scar Treatments in Las Vegas
To help manage and reduce acne symptoms, we proudly provide a range of treatment options. For less severe acne, Dr. Singh may prescribe topical creams and products that contain sulfur, retinoids, salicylic acid, and benzoyl peroxide. Based on Dr. Singh's assessment, patients may also receive oral antibiotics, like minocycline, doxycycline, or tetracycline. Patients who have acne scars may benefit from treatments, such as blue light therapy and microneedling. During your consultation, we will discuss all of your treatment options, answer your questions, or provide information about the next steps for more severe skin conditions.
Schedule an Appointment to Address Your Acne Concerns
If you suffer from serious acne, please schedule an appointment with Dr. Raj Singh at Seven Heart Medspa. He will create a helpful treatment plan, which can smooth and clear the complexion. If he suspects a more serious reason for your acne, you may need additional medical care.
We look forward to helping you have a beautiful, clear complexion!