Can Blue Light Therapy Reduce Acne Breakouts?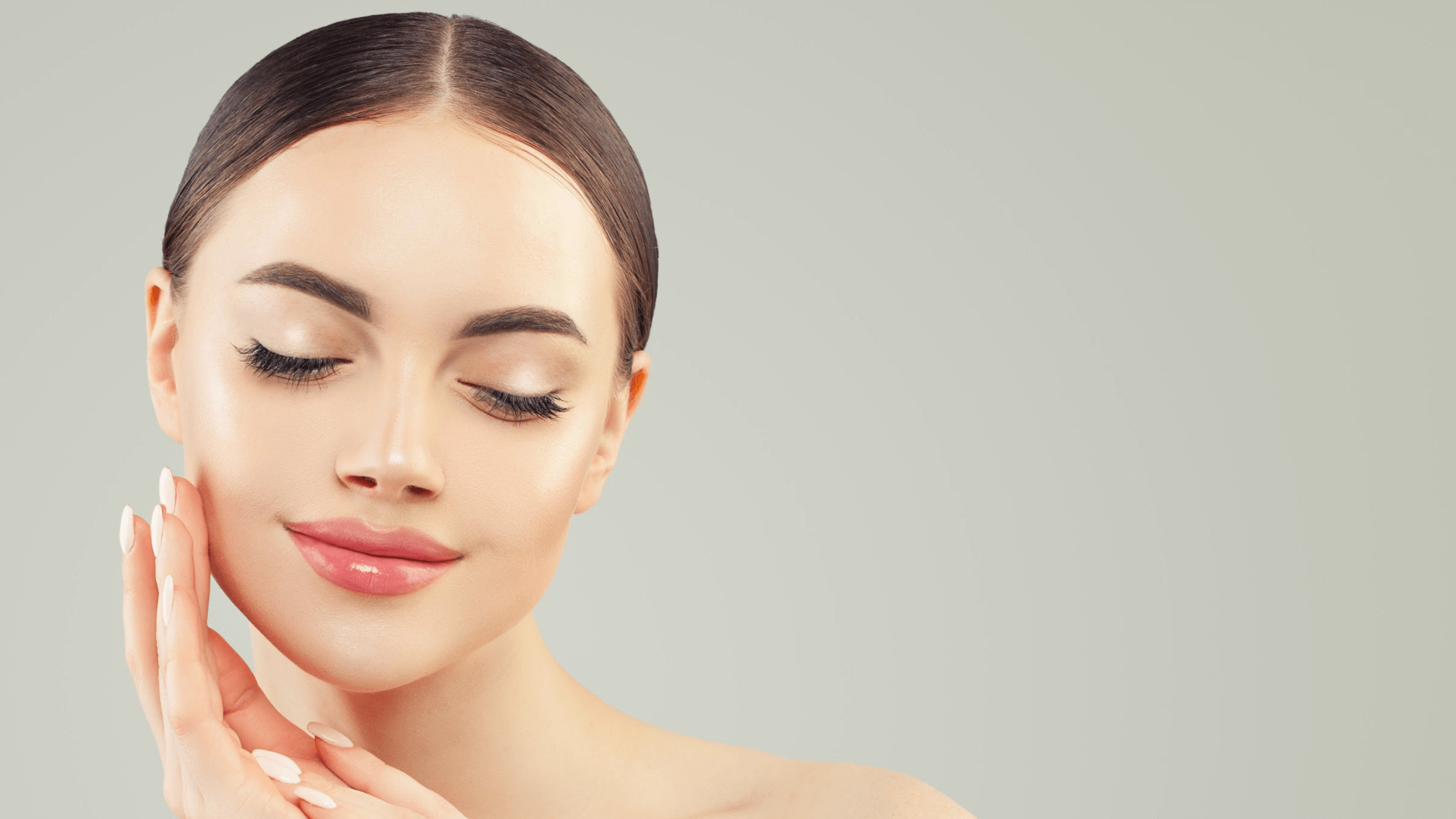 When you think about the condition of your skin, your first thought is likely about acne. That's for good reason, as acne impacts about 60 million men and women annually. Many people are able to combat these effects with store-bought drugs and topical ointments designed to enhance the skin. However, for some, these solutions are not enough. Fortunately, at Seven Heart Medspa, we offer blue light therapy to get rid of mild to moderate acne outbreaks and even some acne scars. We encourage our patients in Las Vegas, NV to learn more about this noninvasive procedure performed by double board-certified physician Dr. Raj Singh.
What causes acne?
While it is commonly associated with teenagers, acne can affect people throughout the course of their lives. It is caused by a combination of clogged pores, dead skin cells, and a buildup of bacteria on the affected areas of skin, which are commonly the face, torso, and back. In some cases, these outbreaks can even lead to scarring if they are left untreated. There are many factors that can lead to acne, including:
Hormonal changes
Certain medications
Anxiety
Improper diet
What is blue light therapy?
Blue light therapy utilizes pulses of blue light on areas of acne outbreaks or acne scars in order to treat the skin in a manner that is safe and effective. The wavelengths from these light pulses have an antimicrobial effect, which makes them able to efficiently get rid of bacteria on or just under the skin in treatments that usually last anywhere from 15 – 30 minutes. At the beginning of the procedure, our staff will lead you into a darkened treatment room and provide you with a pair of goggles to protect your eyes from the light. When you're ready to begin the treatment, Dr. Singh will show you how to position yourself before he begins.
At the conclusion of blue light therapy, some patients may experience pink or red skin, as well as some mild peeling. These side effects are completely common and should subside naturally. However, we do ask that patients refrain from picking at their peeled skin in order to prevent damaging their skin. While the exact number of treatments can vary, depending on the severity of your outbreak as well as the size of the affected area, we usually recommend 2 – 3 treatments a week over the course of 4 – 6 weeks to ensure that the skin is completely treated. Many patients prefer to undergo maintenance treatments about every three months in order to keep their results looking their absolute best.
What are the benefits of blue light therapy?
Blue light therapy can be used to treat sun damage, prevent skin cancer, and even alleviate seasonal depression. However, its most common use is to improve the appearance of acne outbreaks. Though it cannot treat whiteheads, blackheads, or nodular acne, Seven Heart Medspa has found it to be an incredibly effective way of enhancing your skin texture and reducing enlarged oil glands within the skin itself. Many of our Las Vegas, NV patients use it to treat active acne outbreaks, sun spots, and the appearance of acne scars caused by previous outbreaks. The treatment is able to condition your skin by removing the free radicals that are oxidizing and aging your face. Additionally, it can act as an anti-inflammatory, which can decrease many symptoms of acne, including redness.
Break up your breakout
Clear skin doesn't have to be just a dream you wish for when you look in the mirror. Blue light therapy can reduce the appearance of acne and acne scars without the need for an invasive or painful technique. Contact Seven Heart Medspa in Las Vegas, NV today to schedule your consultation with Dr. Raj Singh and begin your skin care makeover with blue light therapy for your acne.