Can BOTOX Injections Smooth Out My Forehead Wrinkles?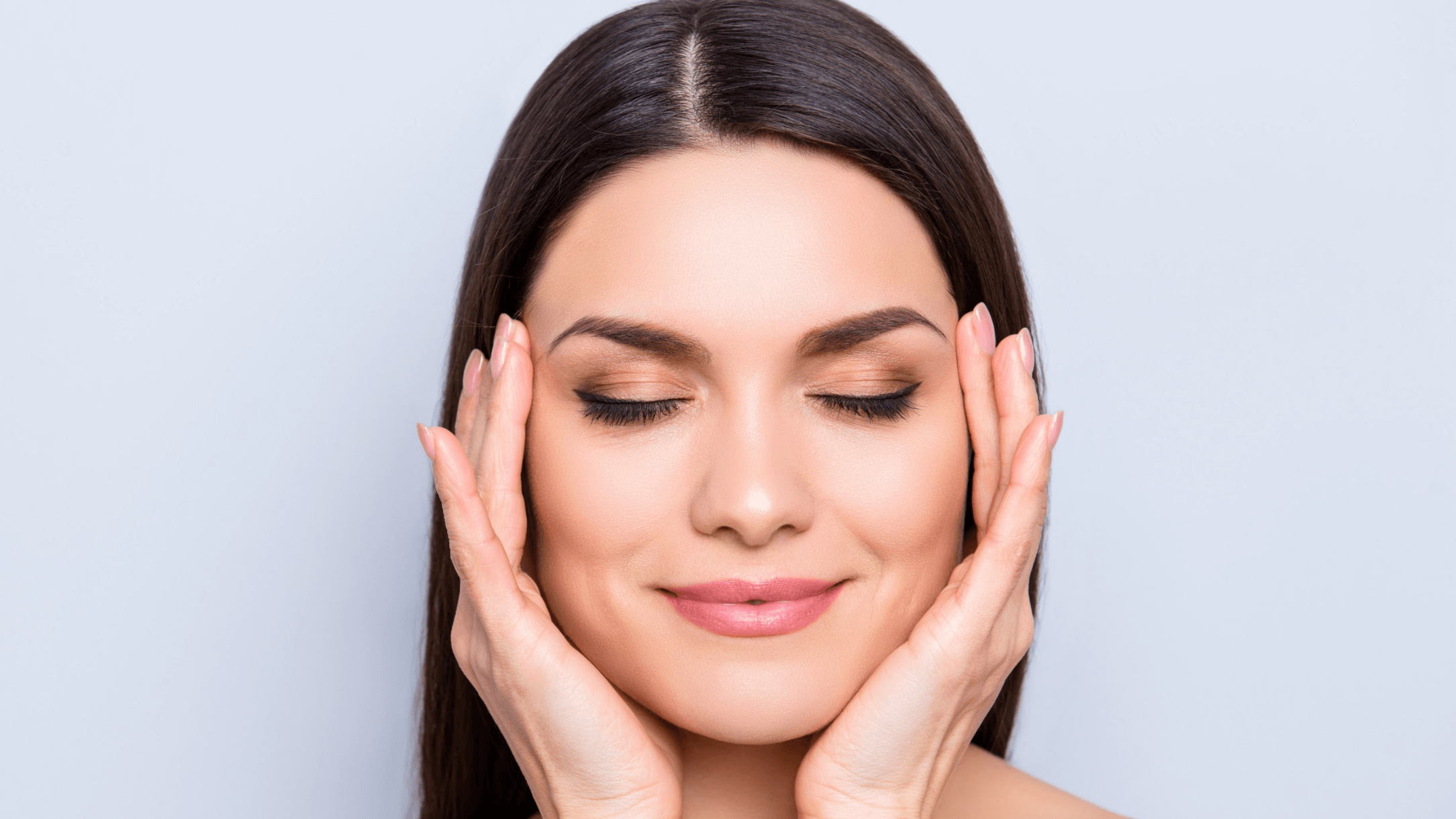 The forehead is a common area to receive BOTOX® injections. However, many people are unsure what kinds of lines BOTOX can treat. Before scheduling wrinkle relaxers in Las Vegas, NV, patients should meet with a knowledgeable and board-certified doctor. Dr. Raj Singh can help you begin the process and answer your questions during an assessment at Seven Heart Medspa.
What causes forehead wrinkles?
Fine lines and creases are caused by repetitive facial motions, like smiling, squinting, and frowning. These are referred to as dynamic wrinkles. These lines only get deeper as we age. Eventually, they become so etched into our skin that they make people look upset or angry, even with a resting face. Forehead creases are no exception, especially since they are one of the most prominent and noticeable lines on our faces.
BOTOX for forehead wrinkles
BOTOX is the number one requested treatment for forehead wrinkles and other kinds of dynamic lines. This treatment is made from botulinum toxin type A, a purified protein. BOTOX injections work by disrupting the signal from the nerve to the muscle. When the nerve is blocked, the muscle becomes more relaxed. As a result, patients see a noticeable decrease in wrinkles.
During your consultation, the experts at Seven Heart Medspa can decide if this minimally invasive treatment can address your areas of concern.
BOTOX side effects and results
When performed by a skilled professional, BOTOX injections are generally safe and effective for most adults. Patients should still be aware of the potential side effects of wrinkle relaxers. You can expect some temporary redness and bruising. You can sleep upright at night to help manage these effects. Do not press down on the treatment sites; otherwise, the injection might shift out of place.
You can expect BOTOX results to last 3 – 4 months. This is based on your current skin condition as well as your cosmetic goals.
How to make your results last longer
BOTOX injections temporarily weaken certain muscles so you can achieve a more youthful appearance. Seven Heart Medspa suggests taking certain steps after your treatment in Las Vegas, NV to prevent forehead creases from returning too soon:
Protect your skin from UV rays: While sun damage will not affect your BOTOX results, UV rays can cause new wrinkles to form. Protect your skin by applying a high-SPF sunscreen or wearing a hat while spending time outside.

Avoid smoking: Cigarettes and similar products contain harmful chemicals that damage skin cells. This often leads to forehead wrinkles and other signs of aging. Smokers should consider quitting to keep their skin healthy.

Resume your normal skin care regimen: After a short recovery period, patients can continue using moisturizers and cleansers to take care of their skin. Being diligent about your skin care routine is a great way to make results last longer.
Treat forehead creases in Las Vegas
If you are tired of looking sad or angry, BOTOX wrinkle relaxers are a great way to treat worrisome forehead lines. While wrinkles do not always affect everyone the same way, the professionals at Seven Heart Medspa can give you custom results you love. Learn about BOTOX injections by meeting with board-certified physician Dr. Raj Singh in Las Vegas, NV. You can turn back the hands of time with just one simple visit.