Can Microneedling With PRP Tighten Loose Facial Skin?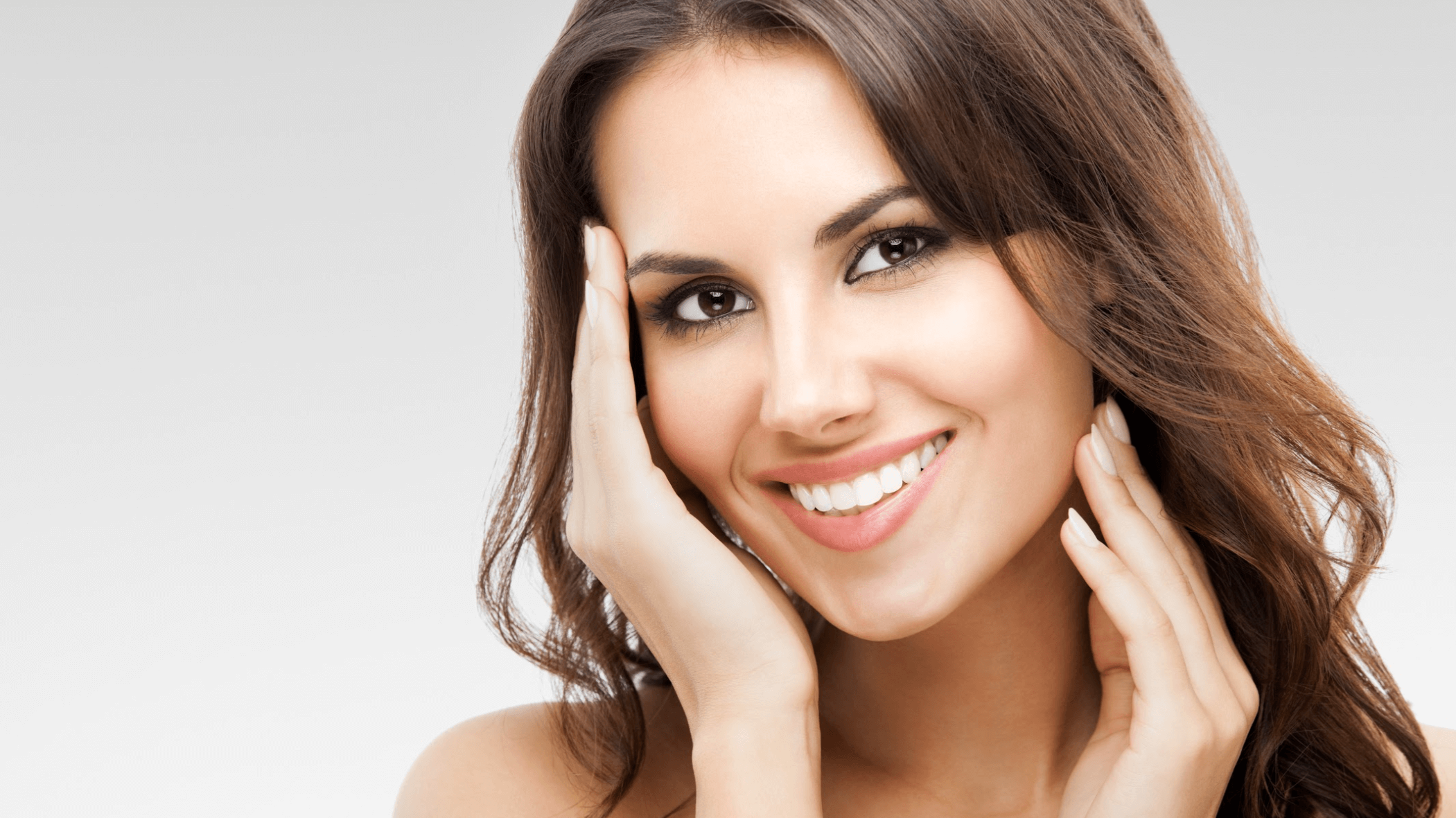 Everyone wants to have refreshed and younger-looking skin. But maintaining a vibrant complexion becomes more challenging as you age. Loose skin becomes evident because of a loss of collagen production over time. Double board-certified physician Dr. Raj Singh offers advanced microneedling with platelet-rich plasma (PRP) as a comprehensive skin rejuvenation treatment.
If you are not interested in plastic surgery for treating loose skin, microneedling with PRP may be the answer you are looking for. This solution is noninvasive and does not require much downtime. Discover the skin tightening benefits of treatment by meeting with the professionals at Seven Heart Medspa. Our educated staff in Las Vegas, NV can walk you through the process.
Increase collagen production with microneedling
Microneedling uses small sterile needles to create tiny wounds in the top layer of skin. Your body responds by increasing collagen production to repair the affected areas. Collagen then works to address common issues, such as fine lines and creases, rough skin, and enlarged pores. It is best for microneedling to be performed by an experienced medical expert who can safely administer the treatment. Some benefits of microneedling include:
Tighten and lift facial skin

Minimize wrinkles and fine lines

Reduce the appearance of acne scars

Improve overall skin texture
Skin rejuvenation with PRP
PRP is used in combination with microneedling treatment. Platelet-rich plasma also takes advantage of our body's natural healing abilities. Platelets have incredible benefits and nourish the skin as well. To begin the process, Seven Heart Medspa takes a small amount of blood and places it in a centrifuge. This is what allows us to separate the platelets. We then create a serum that is applied to your skin. The reason this combination is so effective is that microneedling makes your skin more receptive to the serum.
Is this right for me?
During a skin assessment with Seven Heart Medspa, you can speak with our providers about treatment in a comfortable and relaxed setting. We can answer any questions you may have about getting younger-looking skin. Microneedling with PRP is best for patients with mild to moderate loose facial skin in Las Vegas, NV. Our staff may make requests prior to treatment, including stopping any medications that cause your blood to thin. If microneedling is not the best option, we can recommend alternative solutions.
Aftercare and results
After microneedling with PRP, you are free to return to your activities as normal. However, you will need to avoid sunlight and apply a broad-spectrum SPF sunscreen when spending any time outside. This is because your skin will be extra sensitive following treatment. Our guidelines at Seven Heart Medspa can include information about cleaning your skin and keeping it hydrated with gentle lotions. We may recommend follow-up skin rejuvenation sessions to make sure you get your desired results.
Get younger-looking skin
No one can avoid signs of aging forever, including loose facial skin. When over-the-counter products and creams no longer work, turn to double board-certified physician Dr. Raj Singh at Seven Heart Medspa. Our team offers the most effective treatments in Las Vegas, NV, so you can retain your youthful appearance. Contact us to learn how microneedling with PRP works and why it is the best option for rejuvenating your complexion.