Can RF Skin Tightening Reduce Cellulite?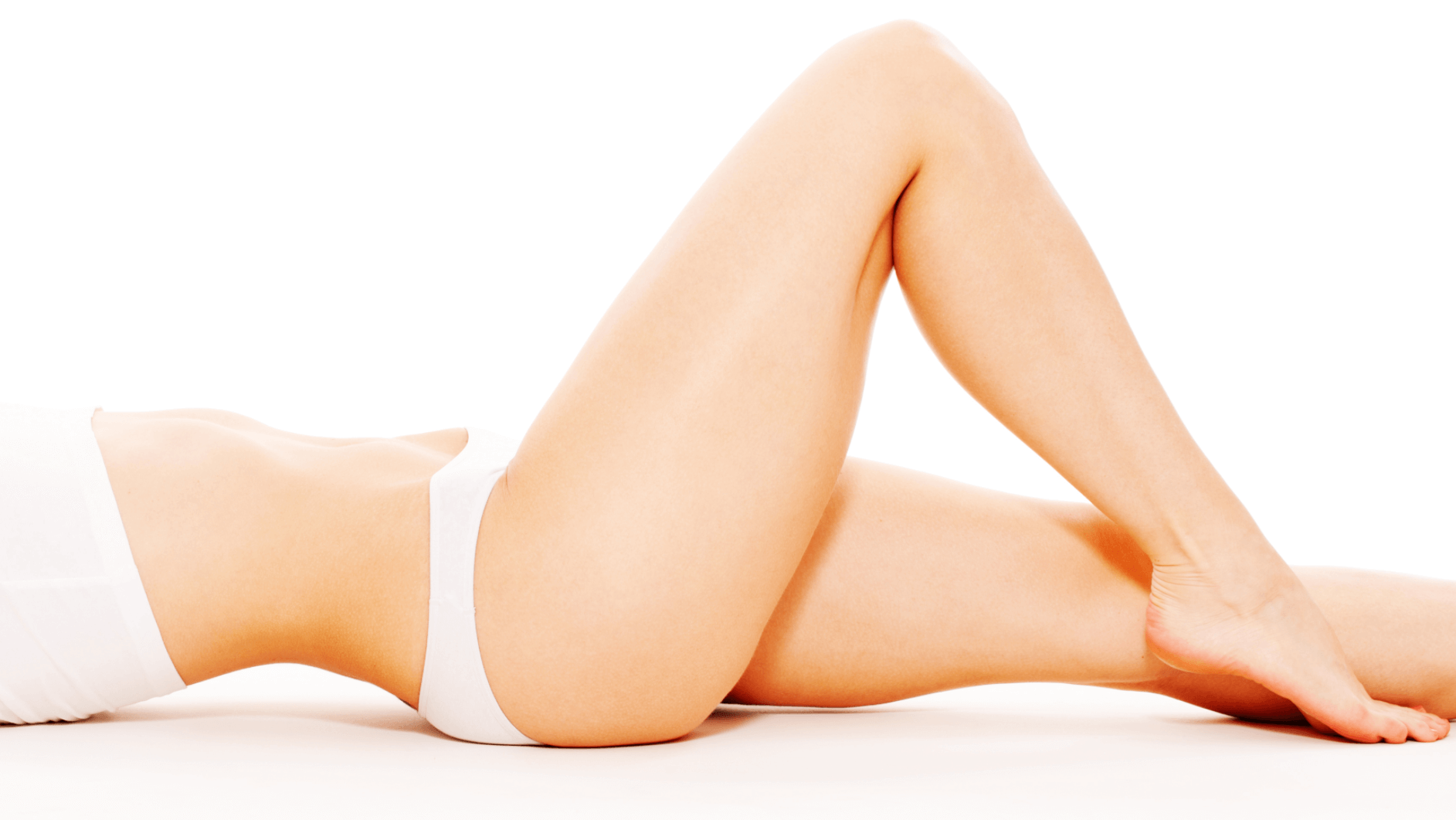 It's something many of us have, and most of us hate — cellulite. This stubborn dimply look that most often appears on our thighs is something that many will unsuccessfully try to get rid of. Men and women alike can get cellulite, and, contrary to popular belief, you can get it at any weight.
But how can you get rid of this stubborn cellulite that impacts so many? Well, there's no hard-and-fast way to remove cellulite forever, but radiofrequency (RF) skin tightening at Seven Heart Medspa can help reduce the appearance of cellulite! Double board-certified physician Dr. Raj Singh offers his patients cutting-edge cellulite reduction treatment at his Las Vegas, NV office.
What is cellulite?
While many people believe that cellulite only impacts women, and mostly those that are overweight, it can actually impact men and women of all sizes. Cellulite is formed when the fibrous bands beneath the skin tighten and cause the fat cells between the bands to move closer to the skin. This causes the dimply appearance that many dislike. It can be really difficult to get rid of cellulite once it appears, however.
What is RF skin tightening?
Radiofrequency skin tightening is an advanced procedure that allows our Las Vegas, NV patients a way to tighten loose skin without surgery. At Seven Heart Medspa, we utilize the technology of the 3DEEP by EndyMed®. Using a handheld applicator, Dr. Singh will pass the device over the troublesome areas, and the heat and vacuum combination will work to target fat and increase collagen growth. Not only will this help decrease the appearance of cellulite, but it can also help tighten loose skin for a more youthful appearance.
RF skin tightening treatments take about 30 – 90 minutes, and you can return home afterward. While many patients will begin to see results after their first session, it can take about 12 weeks to see the full results; and some may require multiple sessions. One of the things many people love about these sessions is that they are relatively comfortable and require virtually no downtime!
Why 3DEEP?
This ultrasound system utilizes the combined practice of volumetric heating and vacuum technology to noninvasively and successfully reduce the look of cellulite. 3DEEP technology is highly innovative and precise technology. Whereas most RF skin tightening procedures take a minimum of a few sessions, with 3DEEP, the controlled heat and ability to really target specific areas, and get deeper than other technologies means that many patients will begin to see results sooner than with other RF skin tightening options.
Is cellulite reduction permanent?
After your RF skin tightening treatment, you're bound to love the way your body looks! While there is no method available that keeps cellulite away forever, there are a few things you can do to extend the life of your results. To reduce your chances of getting cellulite in the future:
Be active
Lose weight
Drink lots of water
Eat a healthy, balanced diet full of fruits and veggies
Don't smoke
If you're noticing cellulite on your body and are wondering if there is a nonsurgical cellulite reduction treatment, radiofrequency skin tightening at Seven Heart Medspa can help. This noninvasive and quick procedure can reduce signs of cellulite, tighten your skin, and give you a more youthful appearance at treatment sites. For more information, call double board-certified physician Dr. Raj Singh at his Las Vegas, NV office to schedule a consultation.