Common Side Effects of the Fibroblast Skin Tightening Pen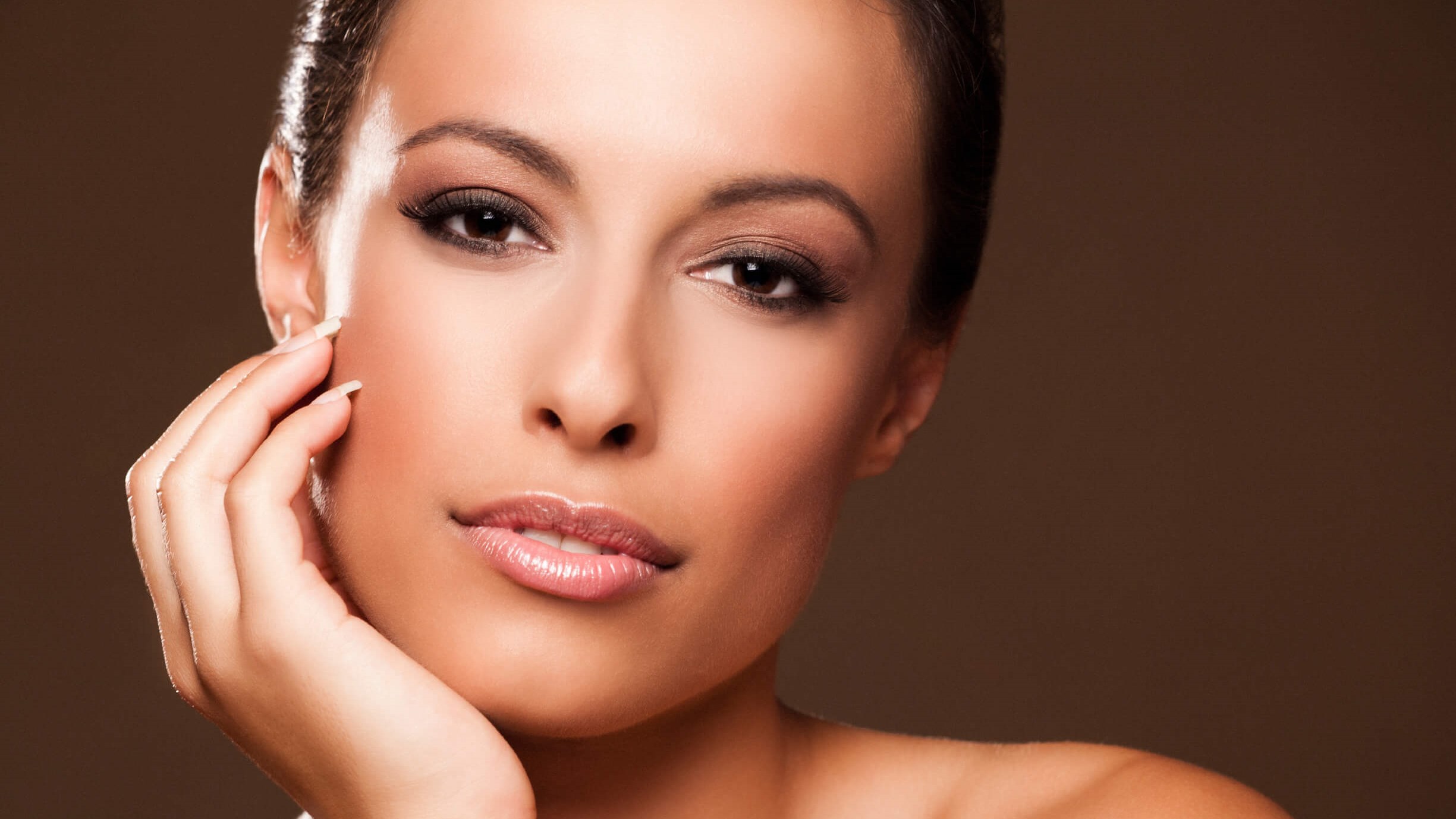 No matter how well you take care of yourself, it is normal for your skin to lose some elasticity over time. Our skin also becomes more fragile due to a decrease in collagen production. When simple moisturizers and drugstore products are not enough to address signs of aging, a procedure known as fibroblast is available at Seven Heart Medspa.
So, what is fibroblast skin tightening, and what are the risks associated with this procedure? During a private consultation in Las Vegas, NV, double board-certified physician Dr. Raj Singh can review this solution to help you achieve firm skin once again. The best part is that fibroblast treatment side effects and aftercare are minimal.
What is fibroblast skin tightening?
When people feel self-conscious about wrinkled or hanging skin, they turn to many different treatment options, including invasive facelift surgery. However, not everyone is ready to go under the knife or spend months in recovery. So, what is fibroblast skin tightening? Plasma fibroblast therapy uses a handheld device that creates a high-frequency electric current just above the targeted treatment areas. This technique stimulates new collagen and almost instantly causes your skin to shrink.
Candidates for treatment
Fibroblast can be performed on different areas of the face and body, including the neck, abdomen, thighs, and upper arms. Although most skin types are suitable for fibroblast, it is not usually advised for patients with very dark skin. This is because there is some risk for hyperpigmentation, or dark spots, following treatment. Dr. Singh can let you know if you qualify for fibroblast during your initial appointment. Depending on your cosmetic goals, fibroblast can be very beneficial for:
Upper and lower eyelids

Crow's feet

Marionette lines

Nasolabial lines or smile lines

Loose neck skin
Fibroblast treatment side effects
Every skin care treatment has its own list of side effects. The staff at Seven Heart Medspa in Las Vegas, NV, keeps patients fully informed about the process and what to expect after fibroblast treatment. The treated area may develop some redness and swelling, but this is temporary and will subside shortly afterward. It is normal for small crusts or dots to form on the skin that last for several days. Once these flake off, it will reveal a fresher and more renewed skin tone.
Fibroblast aftercare
While you wait for the treated areas to heal, it is important to keep your skin properly hydrated and protected from the sun. We suggest drinking plenty of water and using a high-SPF sunscreen whenever you spend time outside. While most people see their initial results right away, collagen stimulation can take a little longer. Your final outcome may show between 2 – 6 months after the procedure. Patients can expect their firm skin to be long-lasting if they continue to take care of their skin.
Achieve beautiful, firm skin
Fibroblast skin tightening is a wonderful way to improve the elasticity and texture of your skin. Patients can naturally develop new collagen that is vital to keeping our complexion looking healthy and young. Here at Seven Heart Medspa, our staff is made up of experienced and qualified professionals who frequently help patients through nonsurgical skin tightening. To learn about fibroblast treatment side effects and more, meet with Dr. Raj Singh in Las Vegas, NV. We make sure you achieve satisfying and high-quality results.