Fibroblast Procedure Video at Seven Heart Med Spa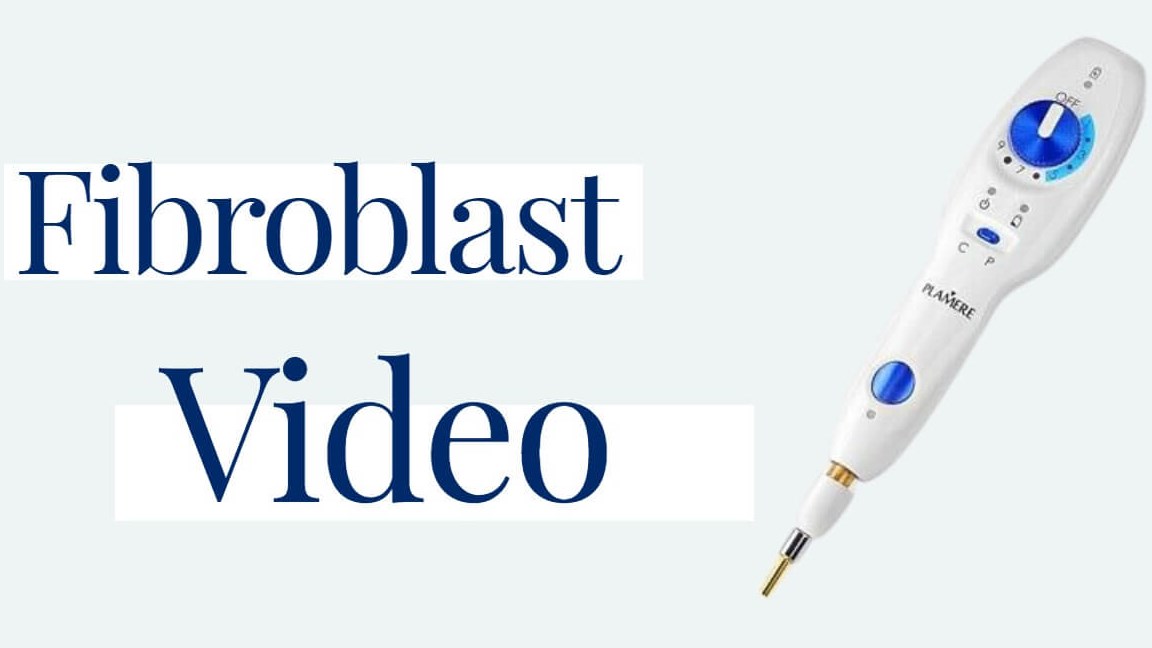 HOW IS FIBOBLAST TREATMENT DONE ?
Each individual is born with a stock of proteins and nutrients that help keep their skin looking young and fresh in their earlier years. However, in time, this natural stock of nutrients reduces naturally, causing your skin to decrease in firmness and leading to lines, wrinkles, and sagging skin. If you want to improve the tautness and overall health of your skin with easy and effective noninvasive methods, consider nonsurgical skin tightening at Seven Heart Medspa in Las Vegas, NV. Utilizing state-of-the-art fibroblast plasma pen technology, nonsurgical skin tightening encourages the production of collagen and elastin in the areas treated so you can have taut, glowing skin. During your private consultation, our skilled aesthetic team will assess the state of your skin and help you figure out if nonsurgical skin tightening could be right for your goals and needs. Skin tightening with innovative, noninvasive fibroblast technology is especially beneficial for patients desiring to rejuvenate their skin without the cost and downtime of more invasive procedures and produces stunning results. Set up an appointment at our Las Vegas, NV office to find out more about nonsurgical skin tightening.