Five Body Areas To Improve with RF Skin Tightening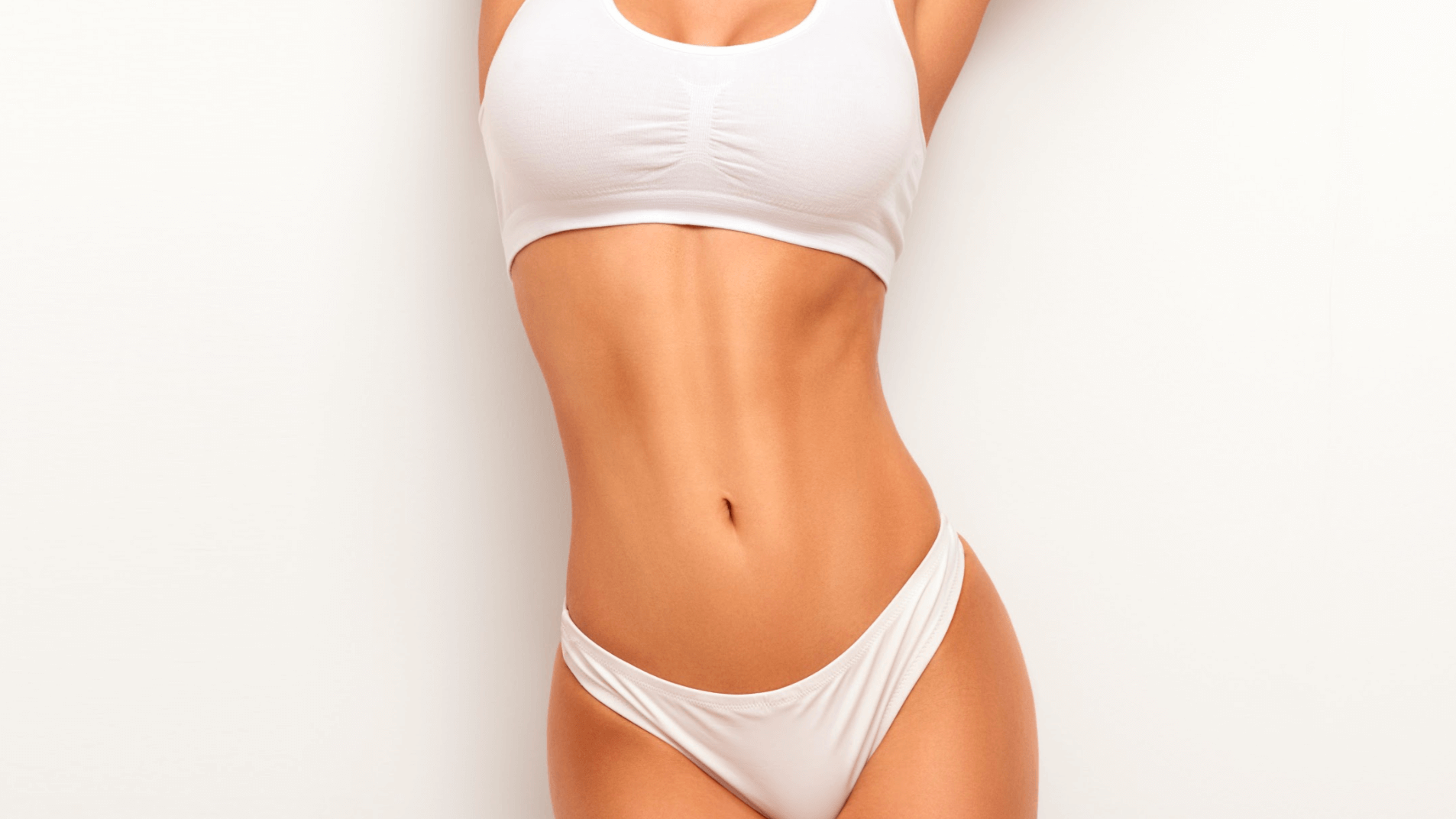 Aging and genetics impact the appearance of our skin more than we think. As we age, we often experience problems, like fine lines and loose skin. Usually, people who are interested in skin tightening turn to facelift surgery or other invasive options. Thanks to new advancements in cosmetic technology, Seven Heart Medspa offers solutions in the form of radiofrequency (RF) treatment.
Want to reshape your body in Las Vegas, NV? Our clinic offers the advanced 3DEEP radiofrequency technology by EndyMed. This innovative procedure specifically targets the neck, stomach, thighs, flanks, and arms to get rid of loose skin. Schedule a skin assessment with double board-certified physician Dr. Raj Singh today. We can discuss creating a custom RF treatment plan for you.
Candidates for RF skin tightening
During radiofrequency treatment, a special device gently heats the skin and stimulates collagen production. This is what eventually reduces the appearance of loose skin. RF skin tightening works without extended downtime and recovery, which makes it effective for individuals who are not qualified for plastic surgery. The best candidates are generally healthy and have mild to moderate loose skin in common problem areas.
Key benefits of treatment include:
A noninvasive procedure

Little to no discomfort

Minimal to no downtime

No damage to the surrounding tissues

Moderate contouring to the targeted areas
Areas that are treated by nonsurgical skin tightening
When you come in for a consultation in Las Vegas, NV, our staff can examine your problem areas and design a personalized plan for you. We begin by cleaning the targeted areas to remove any excess dirt and oil, then get rid of loose skin through the RF handpiece. We do this several times or as needed to achieve your cosmetic goals. As mentioned above, Seven Heart Medspa can treat patients with loose skin on the following:
Neck

Stomach

Thighs

Flanks

Arms
RF skin tightening usually takes about 30 – 90 minutes to perform at our facility. This is because some patients choose one treatment area, while others hope to correct several regions at once. Patients can return to their schedule as normal soon after their appointment. Even though the process is minimally invasive, Seven Heart Medspa can give you information and guidelines about taking care of your skin at home.
Recovery and results
Any side effects, such as mild swelling and redness, should dissipate several days after your skin tightening treatment. Some patients return to work and other activities, while others prefer to take the rest of the day off. It can take up to 12 weeks to see your final skin tightening results. Based on your original skin laxity and personal goals, you may require several sessions at Seven Heart Medspa. We can help you schedule touch-up sessions as needed.
Reshape your body
Want to combat common signs of aging and get rid of loose skin for good? Now you can reshape your body with advanced nonsurgical treatments at Seven Heart Medspa. Double board-certified physician Dr. Raj Singh keeps up-to-date with the latest tools and technology in the business. We believe radiofrequency energy is the key to achieving the best results possible without plastic surgery. Contact our clinic in Las Vegas, NV to discuss our different treatment areas and more.