Get A Nonsurgical Facelift With a Combination of Injectables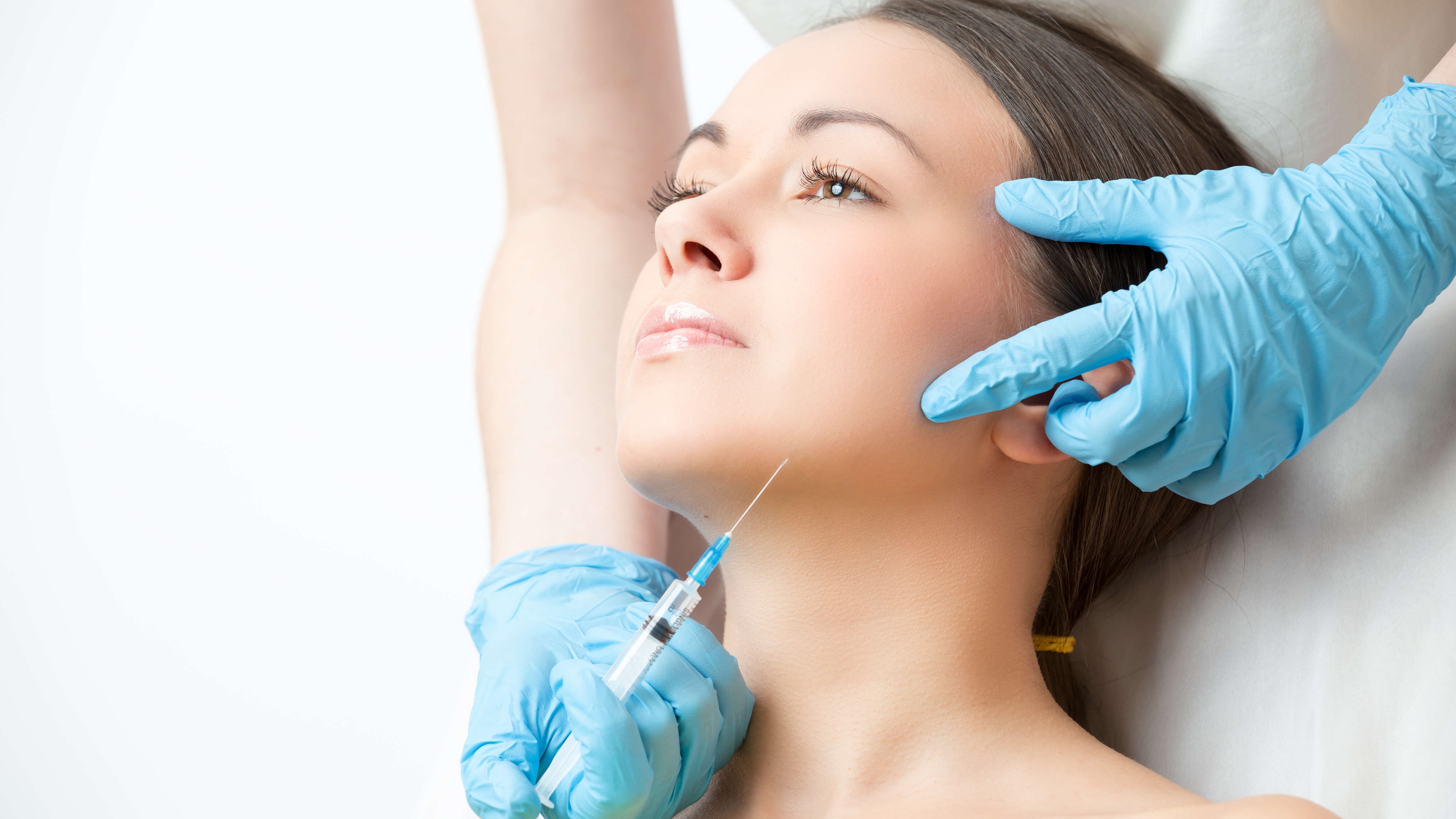 Thanks to advancements in modern aesthetic treatments, you no longer have to undergo an invasive facelift procedure to minimize the effects of aging. By using a combination of injectables designed to relax facial muscles and restore volume — a treatment known as a nonsurgical facelift — you can erase years off your face.
At Seven Heart Medspa, a state-of-the-art practice centered in Las Vegas, NV, you can meet with double-board-certified physician Dr. Raj Singh. Dr. Singh carefully designs a nonsurgical facelift package that's tailored to your unique features, so you can feel more confident about your appearance. Read below to learn about this facelift alternative. You can also book a consultation online or by phone to find out more information.
What is a nonsurgical facelift?
A nonsurgical facelift is a personalized aesthetic service designed to minimize fine lines and wrinkles, while simultaneously restoring age-related volume loss. In general, this treatment (also known as a "liquid facelift") involves two primary types of injectables: wrinkle relaxers and dermal fillers.
As the name implies, wrinkle relaxers smooth and relax wrinkles. Injected directly into specific facial muscles, wrinkle relaxers minimize muscle twitching and contractions. Because your muscles can finally relax, overlying skin naturally smooths out. Fine lines and wrinkles, generally, fade away quickly.
Alternatively, dermal fillers fill in grooves and gaps between the top layer of your skin and underlying tissues – they add volume. This is important because as you age, the cushioning layer of fat that helps contour your face starts to thin out. You may notice that as you age, your appearance changes. Fillers restore that natural, more youthful plumpness you once had.
By using both wrinkle relaxers and fillers, Dr. Singh can help you achieve your aesthetic goals without surgery. Plus, because a nonsurgical facelift with a combination of injectables is noninvasive, you can even schedule your treatment during your lunch hour – no downtime necessary!
Which injectables are included in a nonsurgical facelift?
Your liquid facelift in Las Vegas is customized to you. Dr. Singh offers the latest and most advanced medical-grade injectables on the market. Depending on your desired outcome and unique facial features, Dr. Singh may recommend muscle relaxers, such as:
As far as fillers, Dr. Singh might offer:
Dr. Singh stays up-to-date in the newest types of injectables and may offer alternative brands, too.
Is a nonsurgical facelift right for me?
Because a nonsurgical facelift isn't invasive, it's an ideal aesthetic solution for nearly all clients. A liquid facelift may be right for you if you want to correct:
Smoker's lines and grooves around your mouth

Frown lines between your brows

Crow's feet near your eyes

Forehead wrinkles

Sunken cheeks

Thin lips
While a nonsurgical facelift is an in-demand service all on its own, it's also commonly requested after a surgical facelift. For instance, if you had a traditional facelift years ago and now find that you need a few touch-ups, having a nonsurgical facelift with Dr. Singh may be just the solution you need.
Are nonsurgical facelifts painful?
Nonsurgical facelifts using a combination of injectables cause little-to-no pain. Most of Dr. Singh's clients find that because of his expertise and gentle touch, they only experience a brief minor stinging sensation. Some clients feel nothing at all. Don't let the fear of pain discourage you from having a nonsurgical facelift! You can always come in to Seven Heart Medspa about 30 minutes before your appointment, so you can apply a topical numbing cream to minimize discomfort.
If you're ready to take the next step to looking years younger without surgery, contact Seven Heart Medspa in Las Vegas, NV today. You can book a nonsurgical facelift appointment with double-board-certified physician Dr. Raj Singh through the website or over the phone.