How Do BOTOX Injections Work?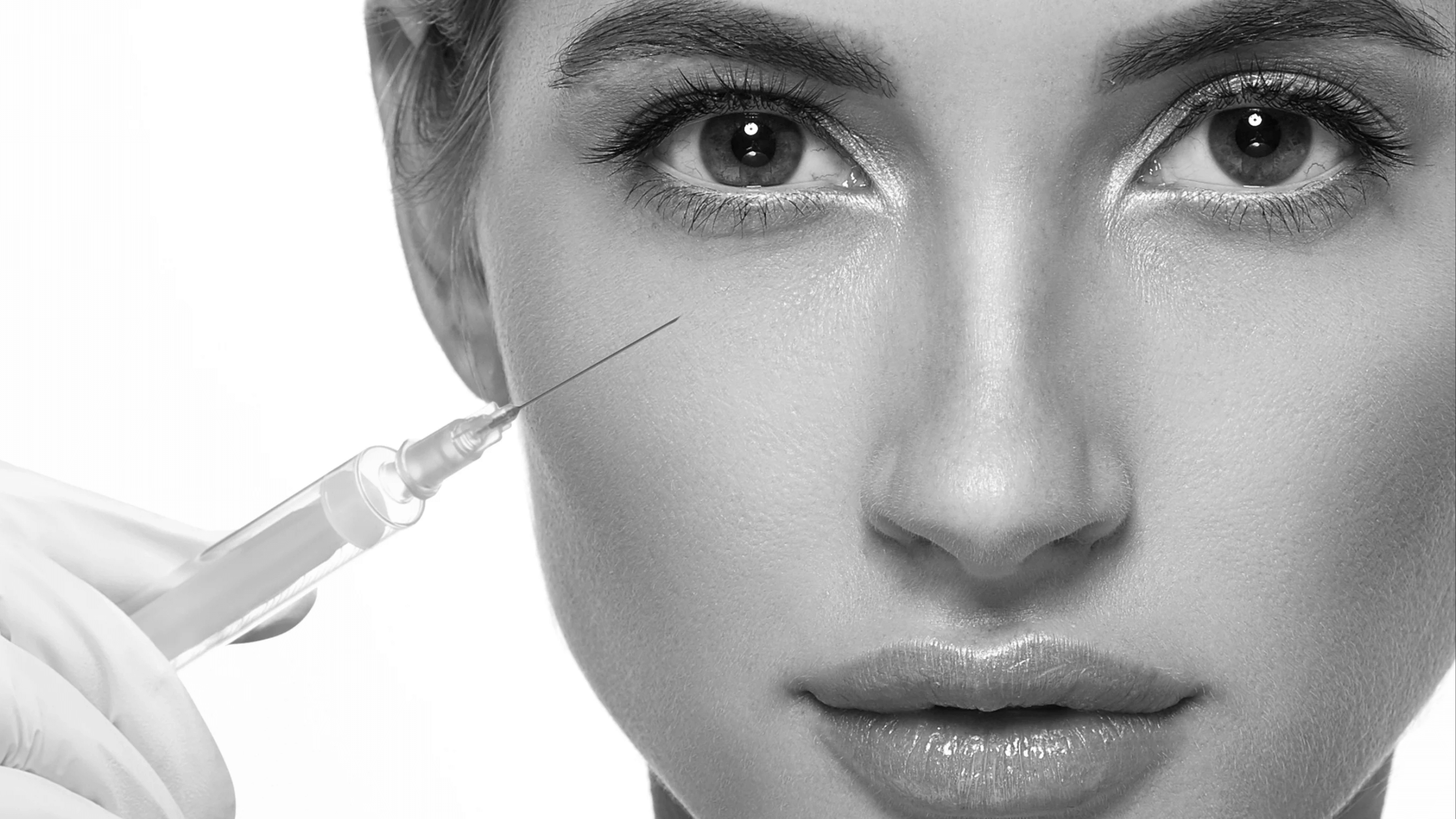 BOTOX® is a wrinkle relaxer that diminishes the appearance of aging skin and is well-known for the stunning results it can provide. Many women and men are looking to slow down the effects of aging, including static wrinkles or expression lines. Read on to learn more about BOTOX injections from the skin experts at Seven Heart Medspa in Las Vegas, NV. Our primary mission is to provide excellent service to our patients in a safe and friendly environment. If you are considering injectables, like BOTOX or dermal fillers, double board-certified physician Dr. Raj Singh and his experienced staff are here to help.
What does BOTOX do?
BOTOX is a wrinkle relaxer created from a purified strain of Botulinum Toxin Type A that temporarily blocks facial nerve endings to "relax" targeted facial muscles. BOTOX injections can dramatically improve the appearance of fine lines and wrinkles created with facial expressions, like frowning, squinting, or furrowing our brows. It is a safe and effective anti-aging solution to tackle those dynamic wrinkles that hang around even when our face is at rest. Adults of all ages get BOTOX year-round to maintain a younger, more refreshed appearance.
Are you getting BOTOX for wrinkles?
The units needed per injection site will vary by patient, and be determined by one of our skin care experts at Seven Heart Medspa. So, how long after BOTOX do you see results? It typically takes about 3 – 5 days to see the outcome. Popular BOTOX injection sites include:
Upper eyebrow area
Between the eyebrows, also known as "11" lines
Forehead
Around the eye area, also known as "Crow's feet"
Corners of the mouth
Around the nose, nasalis or "bunny" lines
What to expect after BOTOX?
When a qualified injector administers BOTOX, it can provide amazing results. After the initial consultation at Seven Heart Medspa, BOTOX sessions generally take about 20 – 30 minutes, and no anesthesia is required. Las Vegas, NV patients often choose to do it over their lunch hour. Before the injections, patients can opt for a numbing topical agent to be applied to the target areas to alleviate any mild discomfort. Afterward, patients will experience some redness and swelling at the BOTOX injection sites, which will subside in a couple of days. It is recommended to avoid exercising for 24 hours after treatment, and sleep with the head elevated for the first few days to prevent additional swelling. Patients should also avoid touching or rubbing the injection sites so the BOTOX can properly settle into place. In about a week, patients will start to see their fantastic BOTOX results.
BOTOX generally lasts about 3 – 4 months but varies by person. Patients can achieve their aesthetic goals and improve their overall skin's health and vitality by adding BOTOX into their skin care regimen. When combined with other cosmetic options, like dermal fillers, Las Vegas, NV patients can experience an overall renewed, more youthful appearance. Both injectables – dermal fillers and BOTOX – are becoming one of the go-to anti-aging solutions for both men and women to look and feel younger.
At Seven Heart Medspa in Las Vegas, NV, our team of experienced and dedicated professionals, led by double board-certified physician Dr. Raj Singh, are here to help. We provide an array of cosmetic services, even preventative BOTOX injections to get a jump start on the aging process. Are you interested in adding BOTOX into your cosmetic routine? We invite you to contact our office to schedule a consultation. We will customize every BOTOX appointment and even help incorporate other nonsurgical options to ensure you get the aesthetic results you need. Start your journey to loving how you look with Seven Heart Medspa today.