How Does XEOMIN® Smooth Out Dynamic Wrinkles?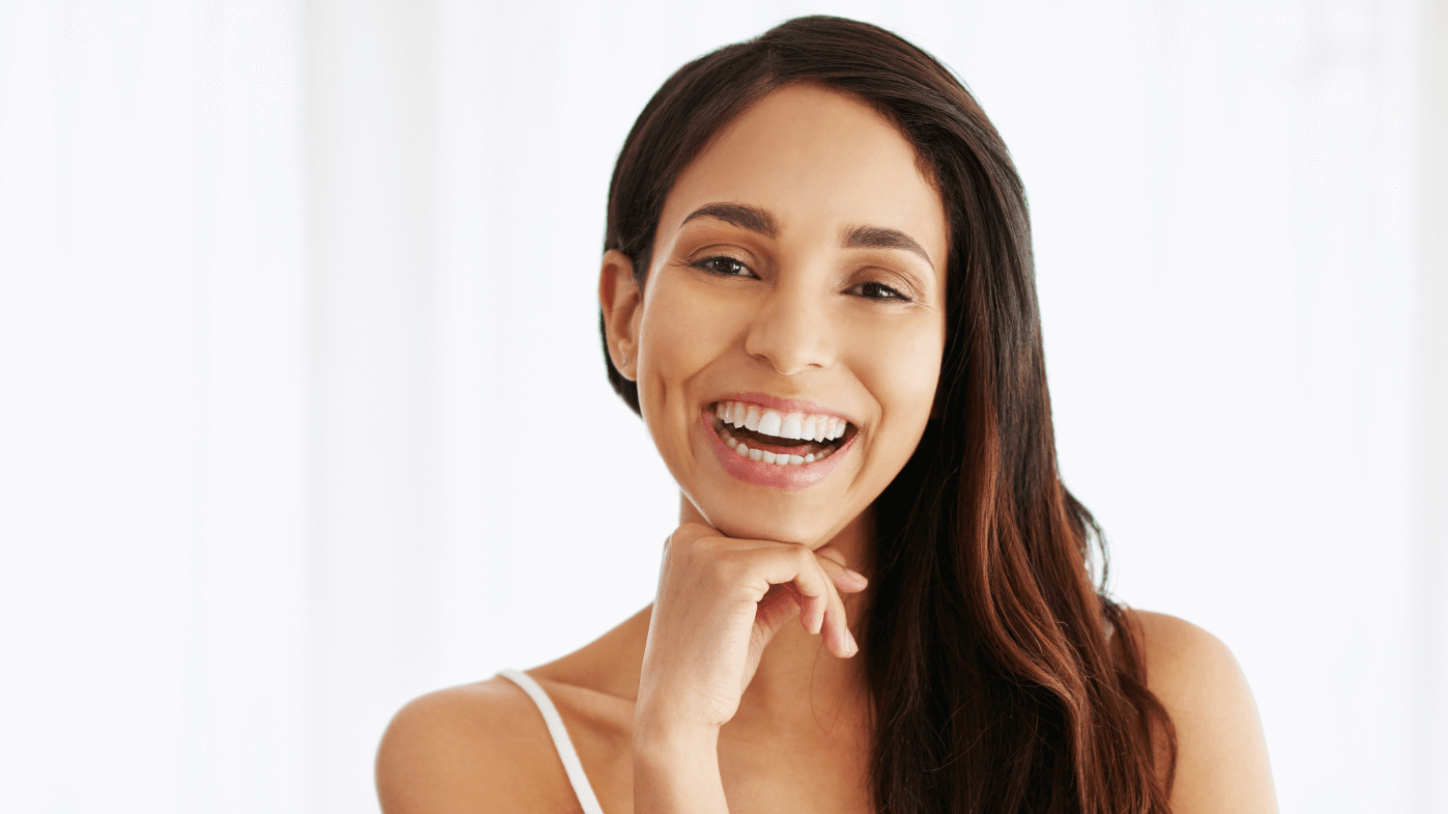 By now, most men and women – and even some children – are familiar with the benefits of BOTOX® for wrinkle reduction. However, you may not yet have heard of XEOMIN, another exciting cosmetic injectable that works to relax wrinkles and give patients a smoother, refreshed, more youthful appearance. Double board-certified physician Dr. Raj Singh and the team of cosmetic experts at Seven Heart Medspa are proud to offer XEOMIN injections in Las Vegas, NV to help men and women feel more comfortable and confident in their own skin. Read on to learn more about XEOMIN, including how it works and whether it may be right for you.
What is XEOMIN?
Much like BOTOX, XEOMIN is a cosmetic injectable designed to address dynamic lines and wrinkles on the face, which are caused by repetitive muscle movements and contractions over time. These frustrating lines typically begin to appear as we reach our 30s and 40s, though some patients notice dynamic wrinkles as early as their 20s. By injecting a wrinkle relaxer, such as XEOMIN or BOTOX, the contracted muscles are temporarily "frozen" or paralyzed, causing them to relax. This results in a dramatic smoothing of the lines that appear on the skin's surface above the treated muscle.
What is XEOMIN used for?
While it has a number of other medical applications, XEOMIN is most commonly used as a cosmetic injectable for smoothing out dynamic lines and wrinkles on the face. Common XEOMIN injection sites include:
Forehead lines
Lines between brows
Glabellar lines
"11" lines
Crow's feet
Smile lines
Frown lines
Laugh lines
How long does XEOMIN take to work?
While patients are able to enjoy almost immediate results with injectable dermal fillers, such as JUVÉDERM®, the effects of BOTOX and XEOMIN wrinkle relaxers take several days to develop as the neurotoxin binds with the receptors to "freeze" the muscle. Patients may notice their lines beginning to fade around day 3 – 4 after XEOMIN injection, and the full results typically appear in about 7 – 10 days.
How long does XEOMIN last?
The longevity of XEOMIN's effects can vary somewhat from person to person, but the majority of patients are able to enjoy their smooth, refreshed new look for about 3 – 4 months before a repeat injection may be needed. In many cases, patients report that their results begin to last longer after several rounds of treatment.
Comparing XEOMIN vs. BOTOX
One of the most commonly asked questions by patients considering injectable wrinkle relaxers is whether BOTOX or XEOMIN is better. It is widely agreed that both products are equally effective, though there may be subtle advantages to one over the other for certain patients. In many cases, choosing between BOTOX and XEOMIN comes down to personal preference and/or your provider's recommendation. During your initial consultation for XEOMIN in Las Vegas, Dr. Singh will thoroughly evaluate your concerns, take a detailed health history, and discuss your goals in order to determine whether XEOMIN or BOTOX is best in your particular case.
Say goodbye to dynamic lines and wrinkles with XEOMIN injections in Las Vegas, NV
If smoothing out your forehead lines and Crow's feet in just 30 minutes or less sounds too good to be true, you will be thrilled to know that it is, in fact, possible! To learn more about XEOMIN wrinkle relaxer, call the knowledgeable team at Seven Heart Medspa to schedule your private consultation with double board-certified physician Dr. Raj Singh today. We look forward to helping you put your best self forward with Las Vegas XEOMIN injections!