How Long Will Nonsurgical Skin TIghtening Results Last?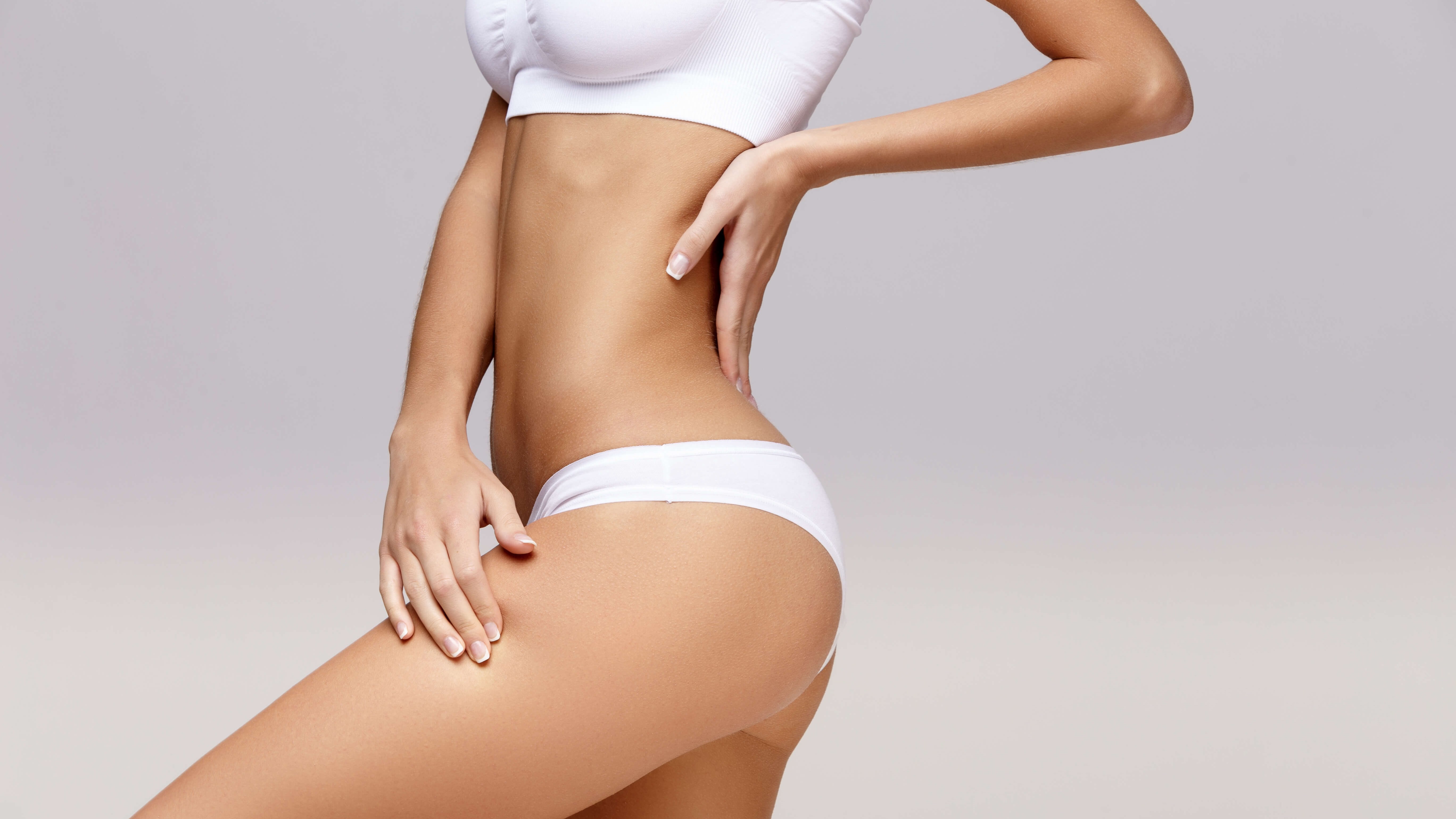 We are always looking for ways to appear younger, whether through anti-aging creams or cosmetic injections. But some over-the-counter products may not be effective, and repeated treatments can be time-consuming. Now you can enjoy a skin tightening treatment that lasts for years and only requires one session. Double board-certified physician Dr. Raj Singh offers fibroblast skin tightening in Las Vegas, NV.
So what is fibroblast skin tightening, and how does this advanced technology work? Fibroblast uses plasma to encourage collagen growth so you can enjoy a refreshed appearance. The skilled aesthetic team at Seven Heart Medspa will assess your problem areas and help you understand if this solution can meet your cosmetic goals. Set up an appointment to learn more and find out how long your results will last.
What is fibroblast skin tightening?
So, what is fibroblast skin tightening? As we age, we produce less collagen and lose skin elasticity as a result. Individuals may notice wrinkles and sagging skin that makes them seem older than they are. Fibroblast skin tightening provides rejuvenating results without going under the knife. The pen-like device used during the procedure discharges an electric charge to small areas of the skin. This prompts the body to produce elastin and collagen, causing the skin to firm and tighten over time.
Candidates that choose nonsurgical skin tightening appreciate that it is:
Noninvasive

Nonsurigcal

Virtually painless

Safe and effective
How is plasma skin tightening performed?
It is best to arrive for treatment with clean skin free from cosmetics or lotions. The session can begin after we sanitize the area and apply a special numbing cream. The technicians at Seven Heart Medspa are professionally trained and use specific techniques to obtain the best results. We pass the fibroblast skin tightening pen gently over the skin without making contact. Treatment can take 30 – 90 minutes based on the size and number of areas treated. After nonsurgical skin tightening, you can leave and resume your daily routine.
Results and follow-up visits
The affected areas may feel inflamed or red immediately afterward, but this is normal and should clear up in several days. A member of our skilled team can give you tips on taking care of the treated skin after your procedure. This will include information about protecting your skin from sun damage and keeping it moisturized. Since it takes time for the body to create new collagen, patients may not see results right away. Results usually last up to three years but can be refreshed on an as-needed basis.
Get fibroblast skin tightening in Las Vegas
Fibroblast skin tightening in Las Vegas has become popular because it is so effective in treating skin laxity. If you think the fibroblast skin tightening pen may be right for you, we invite you to book a quick consultation with double board-certified physician Dr. Raj Singh at Seven Heart Medspa. We can evaluate your skin, discuss risks and benefits, and answer any questions you may have regarding treatment. Nonsurgical skin tightening can help you feel confident about the state of your skin again. Allow us to reclaim your appearance today.