How Safe Is Laser Hair Removal for Your Face?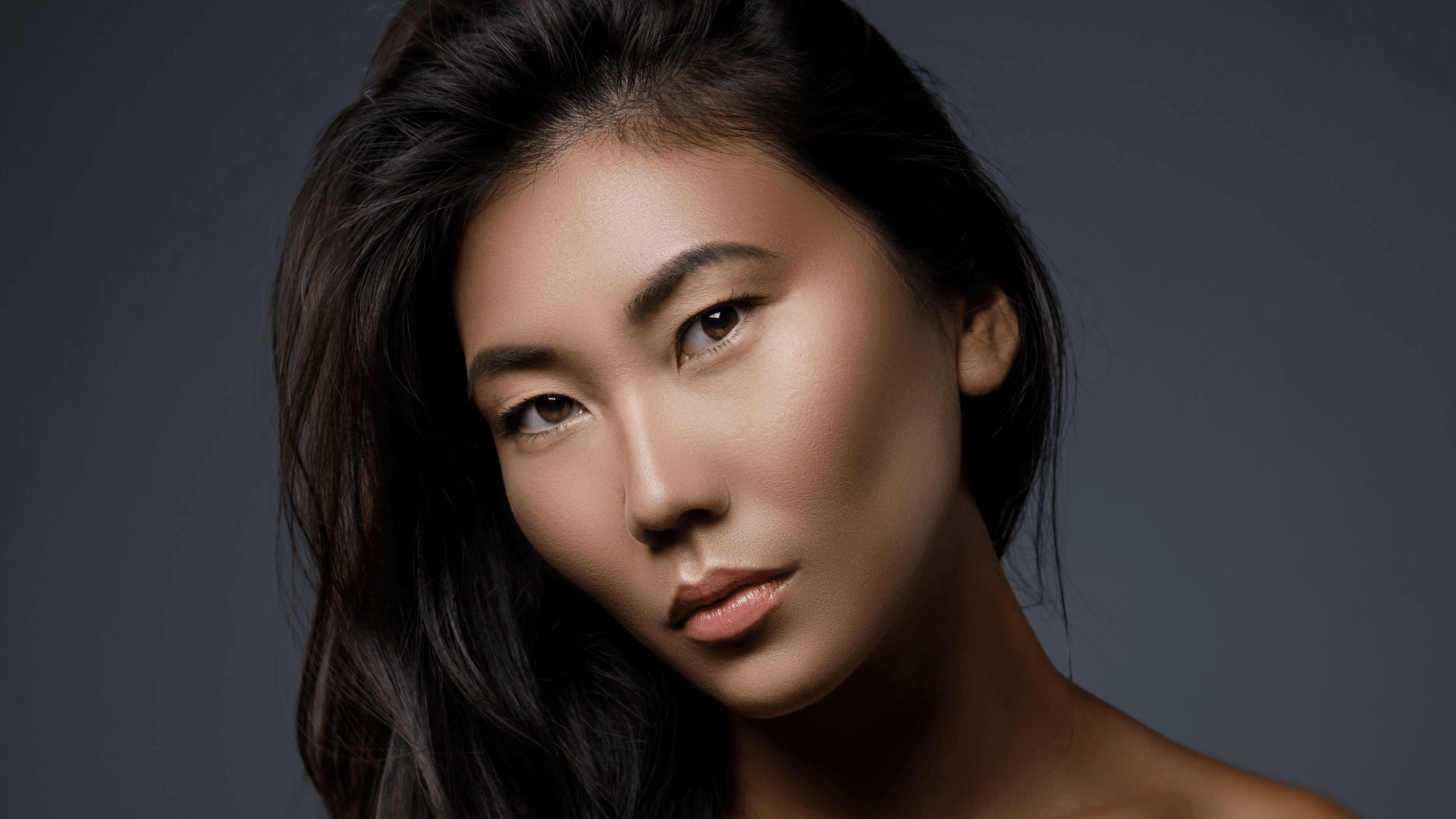 If you're like countless other individuals, you probably spend way too much time and effort on shaving, waxing, or plucking to get rid of annoying facial hair. Hair on the face isn't just a male concern. Nearly all women have some degree of fine facial hair, which can be light or dark in color. In some cases, women can have more coarse excess hair due to hirsutism, a hormone condition that causes the body to produce high levels of androgens.
Regardless of your specific concerns, Seven Heart Medspa offers laser hair removal services as a long-lasting, effective solution to remove unwanted hair on the face and body. If you would like to find out more about laser hair removal in Las Vegas, NV, please schedule a consultation with double board-certified physician Dr. Raj Singh. Read on to learn more about whether laser hair removal is safe for the face.
What is laser hair removal?
Laser hair removal is a nonsurgical treatment for men and women who want to reduce hair on the face and body, particularly for those who have light skin and dark hair. A gentle laser beam will be used to target and destroy each hair follicle, which prevents it from growing back. Most patients will need several treatments since some hair follicles are active while others are dormant. We typically recommend that you wait 3 – 4 weeks in between sessions to allow the dormant follicles to become active again.
Is laser hair removal safe for your face?
Laser hair removal is considered to be a safe treatment for many facial areas, such as the upper lip, sideburns, chin, eyebrows, forehead, and cheeks. It is also safe to treat hair on the underarms, back, bikini area, and legs. Our advanced laser technology is designed to target the hair follicles while preserving the surrounding skin.
Does laser hair removal hurt on the face?
Most patients say laser hair removal on the face feels like warm heat. During your treatment, you may feel some mild discomfort, but, in general, laser hair removal is very tolerable. The degree of intensity can vary depending on the specific area being treated. Many individuals find that the long-lasting benefits of laser hair removal far outweigh any momentary discomfort during the treatment. If needed, our team can provide a topical numbing cream. Our goal is to keep you as comfortable as possible.
Side effects of laser hair removal on the face
After your laser hair removal treatment, the skin on your face may feel irritated and appear slightly red or sunburned due to the laser heat. Ice packs and soothing creams can be used to alleviate any discomfort. It is important to avoid sun exposure for about 24 hours. Any side effects from laser hair removal on the face should subside within a few days. In general, you should not expect to have much downtime, if any.
Safe laser hair removal in Las Vegas, NV
If you're ready to remove dark, embarrassing facial hair on your eyebrows, chin, or upper lip, discover more about laser hair removal services in Las Vegas, NV. Double board-certified physician Dr. Raj Singh is highly skilled in performing safe laser hair removal services that remove unwanted hair while carefully preserving the surrounding skin. Contact Seven Heart Medspa to book an appointment today.