Learn What Radiofrequency (RF) Skin Tightening Can Do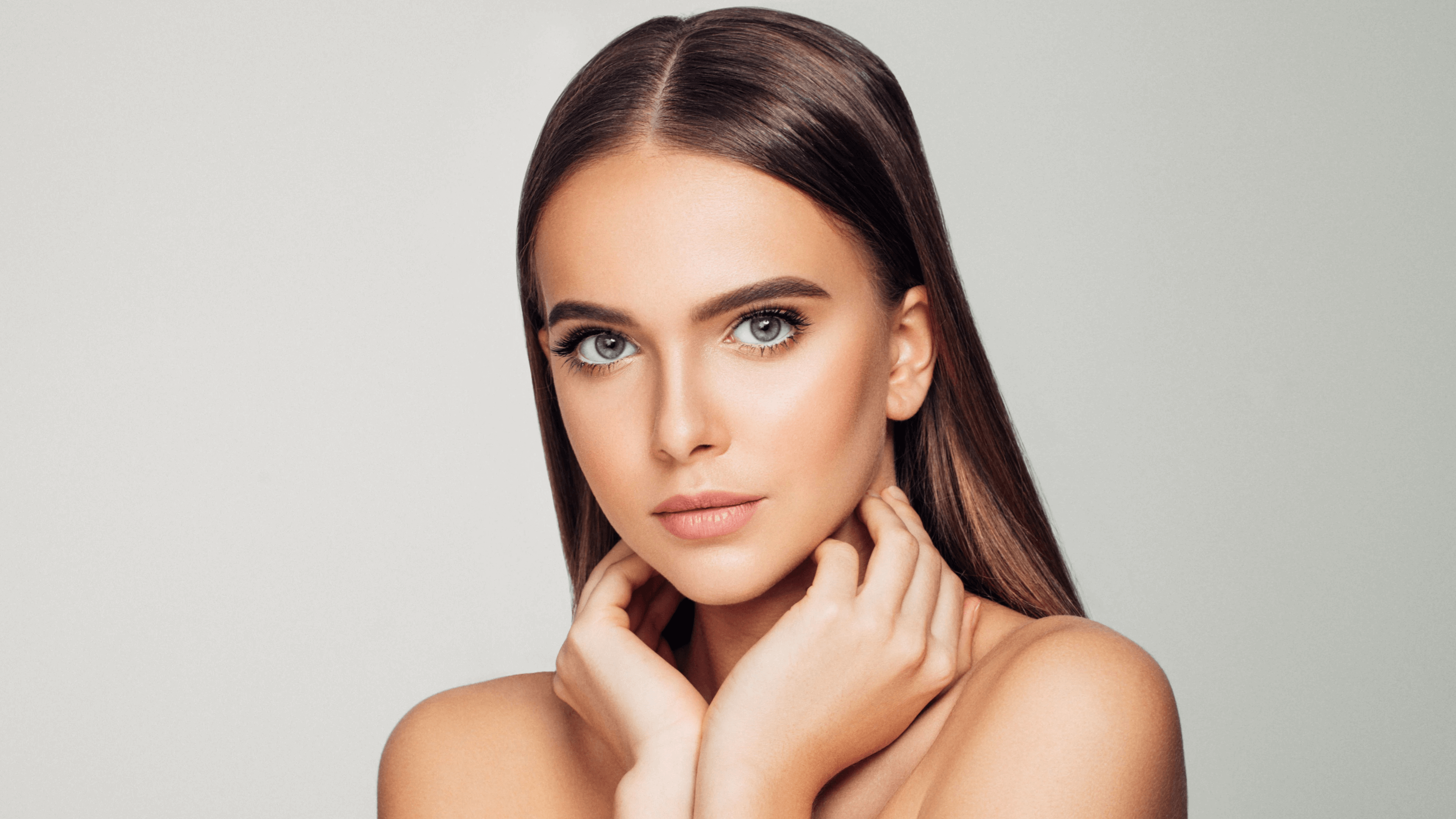 Sagging skin and wrinkles and are common issues that stem from aging or damage caused by sun exposure. Over time, collagen and elastin break down and cause your skin to lose elasticity. If you want to know how to reduce loose skin without undergoing surgery, Seven Heart Medspa performs radiofrequency (RF) skin tightening and cellulite treatment in Las Vegas, NV.
Radiofrequency energy has been successfully used in skin rejuvenation procedures for many years. To tighten the skin, heat is gently applied to the deeper skin layers while leaving the surrounding tissue unharmed. Learn more by calling to schedule a consultation with double board-certified physician Dr. Raj Singh. Our knowledgeable staff is happy to walk you through the process.
Who should get skin tightening treatment?
Many people view radiofrequency energy as the perfect solution to get rid of fine lines and wrinkles around the face. However, this skin tightening treatment also applies to other areas of the body, such as the abdomen, thighs, and arms. Women who struggle with cellulite after pregnancy and childbirth also seek out RF skin tightening in Las Vegas. Ideal patients for this procedure are not interested in the long recovery period associated with invasive surgery. Key benefits of skin tightening include:
Increased collagen production

Improved skin tone

Cellulite treatment without long recovery

High level of satisfaction among patients
How to reduce loose skin
To get the best outcomes possible, it is crucial to work with a trained provider. You should also make sure your technician has extensive experience in treating concerns like loose skin and cellulite. Seven Heart Medspa hopes to create a friendly and knowledgeable atmosphere for individuals who seek radiofrequency treatment. During your session, we will clean the treatment areas to remove any dirt or oil, then pass a special handpiece over the skin.
RF skin tightening in Las Vegas, NV usually takes about 30 – 90 minutes. The technology radiated by the device begins to break down cellulite and encourage collagen production shortly after the application. Once the procedure has finished, you can return to your day as normal. Dr. Singh or a member of our staff can give you simple guidelines for taking care of your skin at home over the next several weeks.
What happens after radiofrequency treatment
Following skin tightening and cellulite treatment, your skin may look somewhat red and inflamed. This is temporary and should resolve shortly after your appointment. Seven Heart Medspa can give you helpful advice on how to relieve these mild side effects. The great news is that many patients notice skin tightening results right away. However, the most optimal outcome shows itself within six months of your initial treatment. This is because it takes time for new collagen to take effect.
RF skin tightening in Las Vegas
Want to know how to reduce loose skin and cellulite in Las Vegas, NV? Thanks to modern technology, there are more nonsurgical options than ever. Radiofrequency energy not only tightens loose skin but also addresses embarrassing cellulite. If you have any questions, call our practice today. Double board-certified physician Dr. Raj Singh and the highly-trained professionals at Seven Heart Medspa have many satisfied patients who love their results.