Should Skin Be Breakout-Free Before Acne Scar Treatment?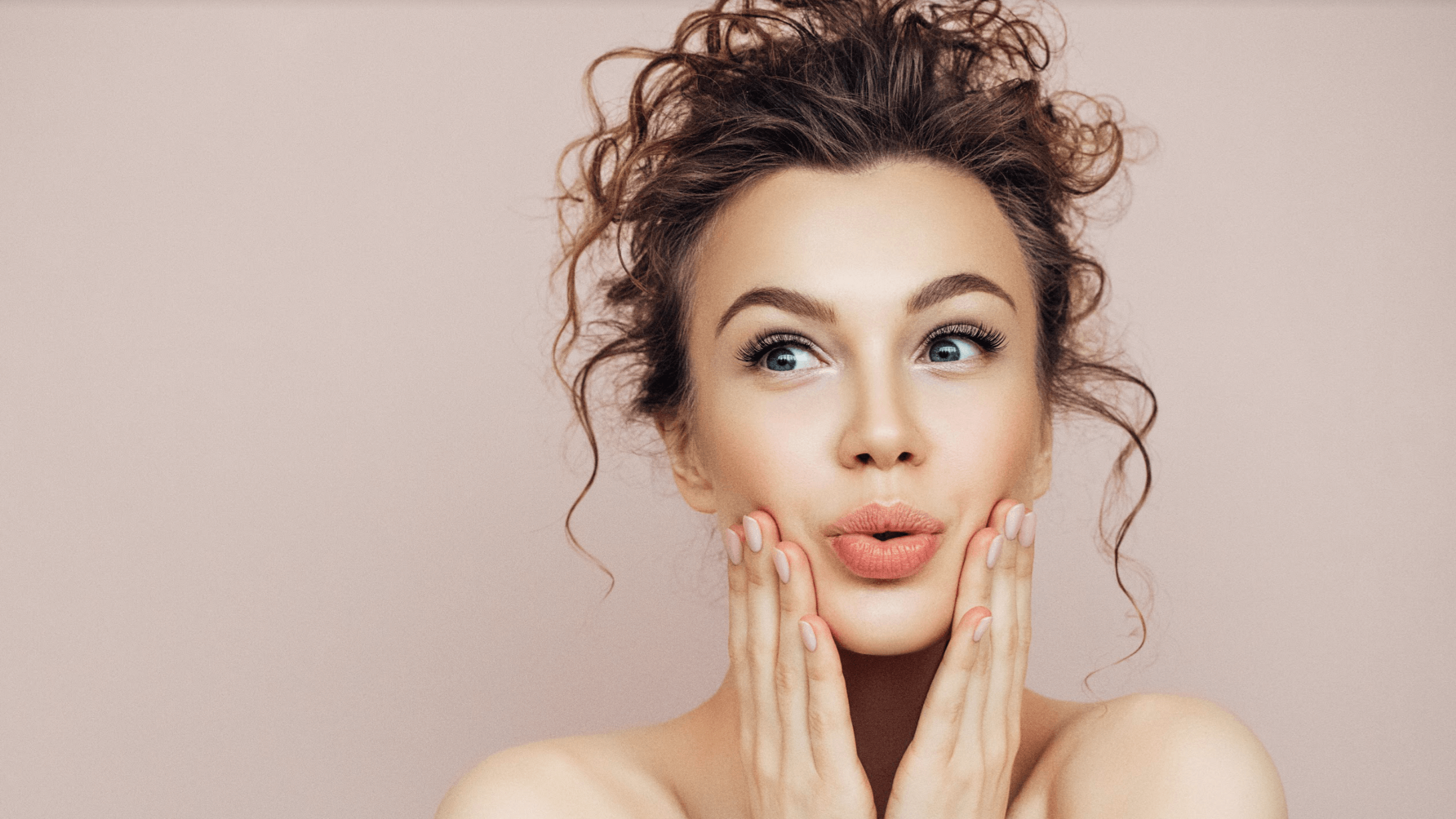 Do you have unwanted acne scars? At Seven Heart Medspa, double board-certified physician Dr. Raj Singh offers cutting-edge acne scar treatments to reduce tissue scarring. With modern approaches, our aesthetic team can safely and effectively diminish the appearance of shallow and deep depressions. Our skin therapies can also help improve discoloration caused by acne. To address acne scars, we must first treat active acne to prevent future scarring. To learn more, reach out to our medspa in Las Vegas, NV today.
What causes acne scars?
Acne scars develop when acne creeps in and damages the deep layers of the skin. When you scratch or pop pimples, it can damage the underlying tissue, leaving behind small scars. This can result in pitting, rough skin texture, and visible depressions.
Types of acne scars
There are three main types of acne scars:
Boxcar: These are shallow, U-shaped scars
Ice pick: These are deep, V-shaped scars
Rolling: These are irregular, wide depressions
The good news is that acne scars can be significantly reduced with effective treatment.
How to prevent acne scars
To prevent acne scars, active acne must be controlled first. While acne may be difficult to rid of altogether, certain therapies can help reduce flare-ups. You are less likely to develop acne scars if you have little to no acne. It's also imperative to avoid popping or squeezing pimples to prohibit unintended tissue damage.
How do I know which acne treatments are right for me?
Thanks to modern aesthetic care, there are numerous treatments that can help manage and prevent acne breakouts. But, with countless options available, it can be overwhelming figuring out which therapy may be best for you. At Seven Heart Medspa, Dr. Singh and our aesthetic team can perform a comprehensive skin assessment to build a custom treatment plan that is right for you.
Next step: treat acne
Our medspa in Las Vegas, NV is thrilled to offer the following treatments for acne:
Medical-grade topicals: These usually contain sulfur, retinol, salicylic acid, and benzoyl peroxide
Oral medications: These may include antibiotics, like minocycline, doxycycline, or tetracycline
Laser acne treatments: These therapies aid in reducing inflammation and removing excess oil from clogged pores
Second step: treat acne scars
Once your acne is under control, we can discuss acne scar treatments. Our Las Vegas office provides the following procedures:
Blue light therapy: This treatment uses advanced light-based technology to target the deep layers of the skin
Microneedling: This therapy utilizes tiny needles to exfoliate the tissue and remove damaged skin cells for natural rejuvenation
At-home skin care
In addition to in-office treatments, there are other steps you can take to proactively manage acne and improve the overall health of your skin. Routine face washing is a simple and easy way to help keep your skin clean and prevent oil buildup. We usually recommend that you wash your face when you wake up and before bedtime. Utilizing a daily moisturizer and sunblock can also replenish and protect the skin. By building healthy skin habits, acne breakouts can be reduced, and your skin will look more refreshed.
Acne scar treatment Las Vegas, NV
Do you have active acne or unwanted acne scars? At Seven Heart Medspa in Las Vegas, NV, board-certified physician Dr. Raj Singh is pleased to offer effective acne and acne scar treatments. Our aesthetic team can build a custom skin care plan that is unique to you. Call our office in Las Vegas, NV today.