Tips to Maintain the Results of a Nonsurgical Facelift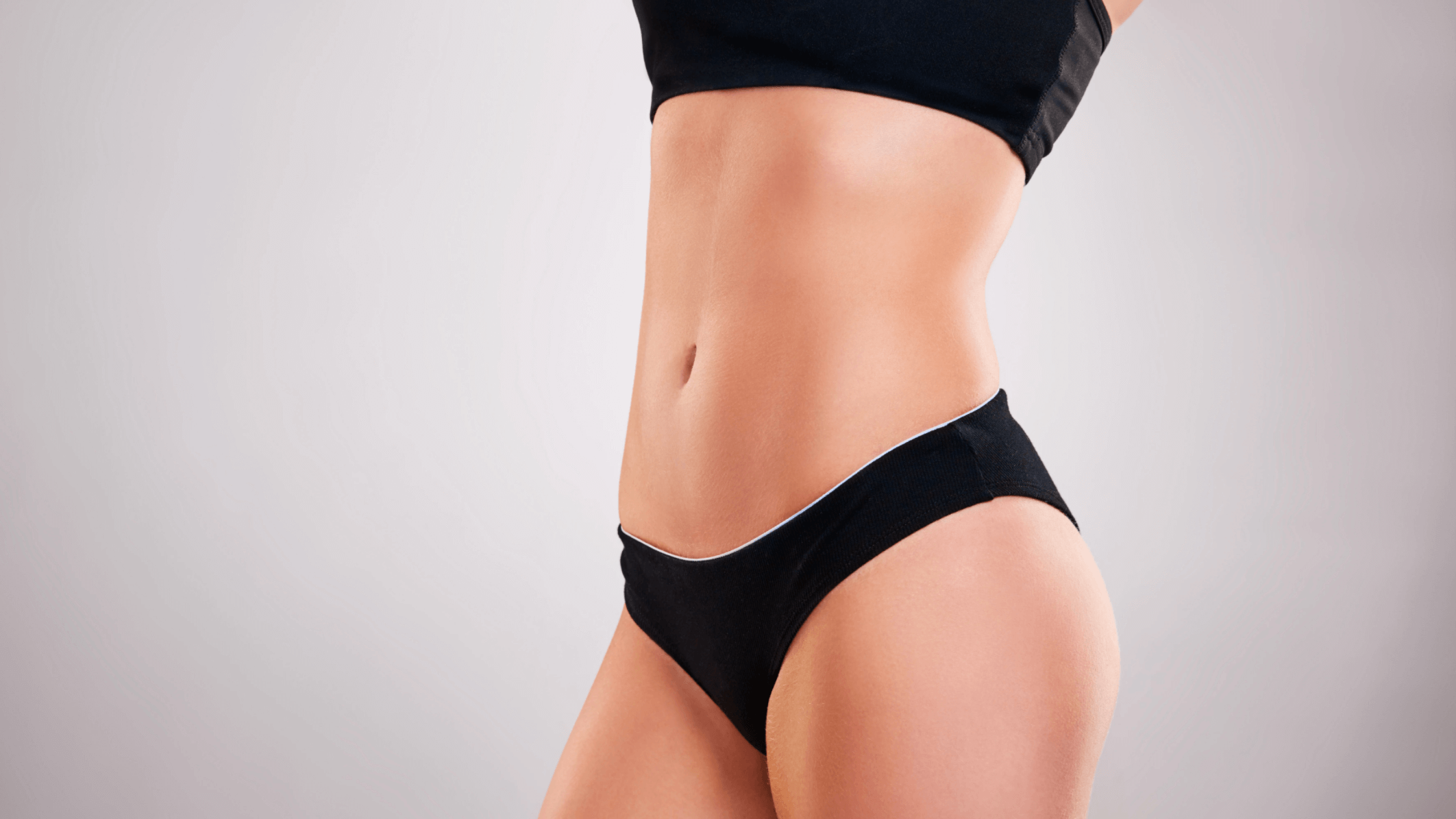 Each one of us is born with different proteins and nutrients that keep our skin looking young. However, as we age, these nutrients diminish, which causes our skin to sag and leads to fine lines or wrinkles. When you want to improve your skin's health in an easy, noninvasive way, Fibroblast Skin Tightening might be the answer. At Seven Heart Medspa, double board-certified physician Dr. Raj Singh offers a nonsurgical facelift in Las Vegas, NV to increase collagen production and elastin so patients can have firm, youthful skin again. A nonsurgical facelift can rejuvenate the skin without the downtime or cost of a more invasive procedure. Best of all, it provides some of the same results.
Who is a candidate for a nonsurgical facelift?
Nonsurgical skin tightening is an option for some patients who don't want to undergo surgery. This advanced tissue-lifting procedure can be performed on different areas of the face and body, including the face, neck, chin, abs, inner or outer thighs, or upper arms.
During a consultation, Dr. Singh can assess your skin to determine if you're a candidate for nonsurgical facelift. An ideal candidate for a nonsurgical facelift in Las Vegas, NV is someone who is:
In good health

At a healthy weight

Has mild to moderate loose skin on their face

Has signs of aging on their face

Is looking to make their skin firmer
How is a nonsurgical facelift performed?
Before the procedure begins, the areas being treated will be sanitized to remove dirt, oil, or makeup. Dr. Singh will choose the best anesthesia for the patient, depending on how much tightening is necessary. It's normal to feel some mild discomfort during this nonsurgical treatment, but it is temporary. The procedure uses a fibroblast skin tightening pen that is passed over the skin, giving an electric charge to target a specific area. This pen doesn't come in contact with the skin directly. The heat encourages the body to produce elastin and collagen to firm or tighten the skin as it heals. Treatment can take anywhere from 30 – 90 minutes, depending on the size of the areas being treated.
How to retain the results of your nonsurgical facelift
After a skin tightening session, the areas treated may be numb, inflamed, or red. This is normal and should resolve itself in a few days post-treatment. Dr. Singh can give you helpful tips on how to care for your treated skin after your procedure, including how to protect your skin from the sun and the importance of moisturization. Most patients don't see results immediately as the stimulation and production process of collagen and elastin can be a slow process. Most of our patients at Seven Heart Medspa see results within 2 – 6 months after their procedure. You may require several treatments, depending on your skin laxity and your overall goals.
Other ways to rejuvenate your face
At Seven Heart Medspa, we offer other nonsurgical ways to rejuvenate your face in Las Vegas, NV, including:
Dermal fillers: Wrinkle fillers, such as JUVEDERM®, boost the skin's supply of hyaluronic acid and collagen to yield healthy, firmer skin. At Seven Heart Medspa, we offer JUVÉDERM XC and VOLLURE™, JUVÉDERM VOLBELLA® and Ultra XC, and JUVÉDERM VOLUMA®, all of which are used in different areas of the face to achieve a full, firm, and youthful glow.

BOTOX®: Botox temporarily blocks muscle movement in the face to decrease the appearance of lines and wrinkles. It is most commonly applied to Crow's feet, on the forehead, or between the eyebrows. You may experience redness, swelling, or bruising for a few days after treatment. Results usually last 3 – 4 months.
Learn how to achieve tighter, youthful skin
When you want firmer or tighter skin, schedule a consultation at Seven Heart Medspa with Dr. Raj Singh. He offers noninvasive treatment options that require no downtime and provide skin rejuvenation. Call our Las Vegas, NV office today to schedule a consultation for more information.