What Is the Difference Between BOTOX and XEOMIN?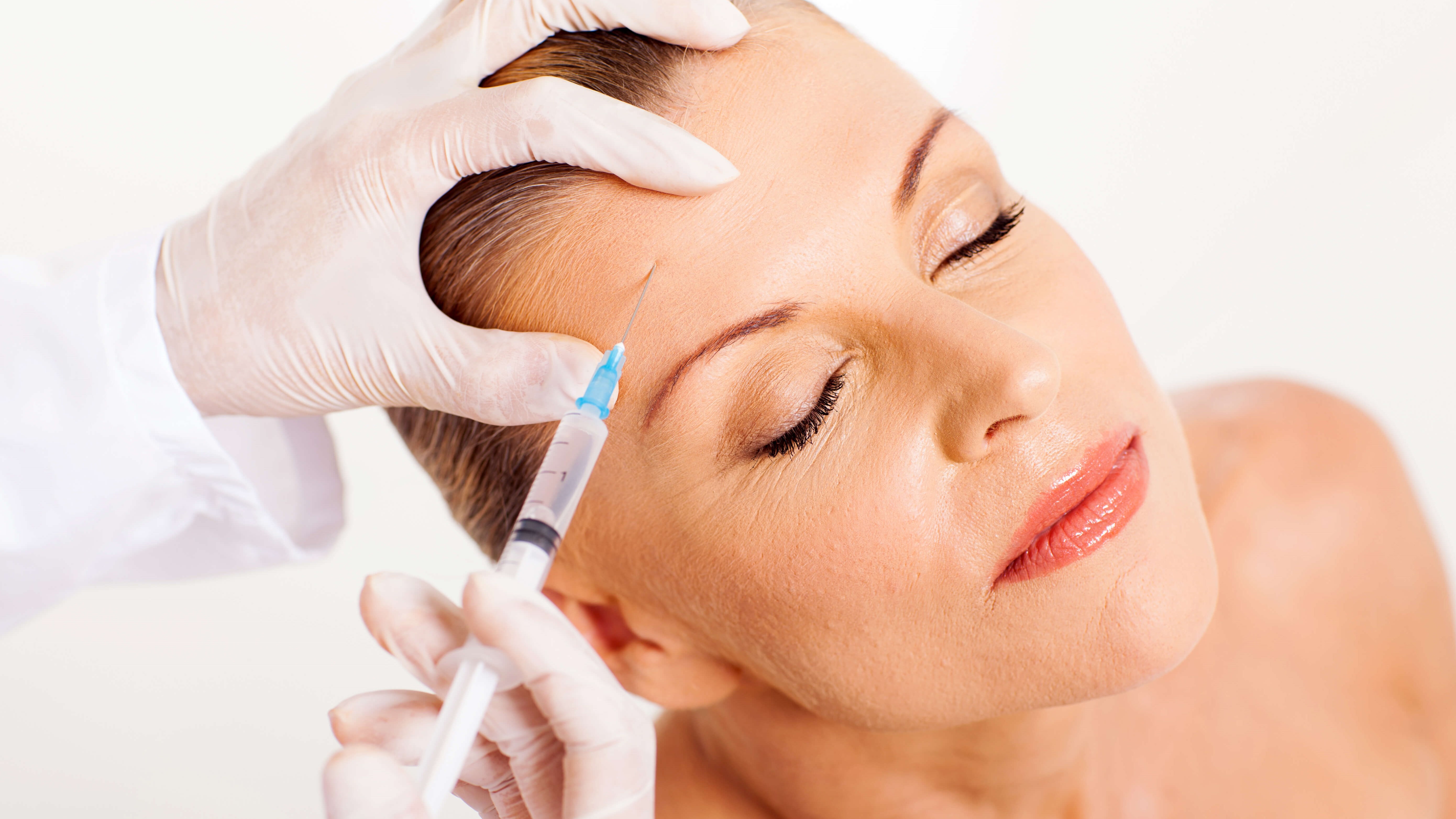 Smiling, squinting, and frowning are some of the most common facial expressions we make during our lifetime. But our skin loses its natural elasticity as we age, leading to the formation of lines and wrinkles that result from facial expressions made repetitively throughout the years. Many people feel self-conscious about these gradual changes in their appearance and seek to explore their options for anti-aging solutions.
To help Las Vegas, NV men and women achieve smoother, younger-looking skin, double-board certified physician Dr. Raj Singh of Seven Heart Medspa and his team are thrilled to offer BOTOX® and XEOMIN® treatments at their state-of-the-art aesthetic center. BOTOX and XEOMIN are two top-of-the-line wrinkle relaxers that soften the appearance of dynamic wrinkles appearing on the forehead, glabellar lines (11s) between the eyebrows, and Crow's feet around the eyes that occur from repetitive facial expressions. If you are searching for a nonsurgical way to turn back the hands of time and enjoy a more youthful appearance, read on to learn about the benefits of BOTOX vs. XEOMIN.
What is BOTOX?
As a well-known wrinkle relaxer in the Las Vegas, NV aesthetic industry, BOTOX is FDA-approved to temporarily minimize the appearance of moderate to severe forehead lines, frown lines, and Crow's feet. Made from a purified strain of botulinum toxin type A (onabotulinumtoxinA), BOTOX injections prevent the facial muscles from contracting, allowing the overlying skin time to recover. This can offer a temporary reprieve from deeper lines and wrinkles in the facial skin, diminishing some of the signs of aging that make a person appear older.
What is XEOMIN?
XEOMIN (incobotulinumtoxinA) has also gained in popularity over the years as an effective wrinkle reducer and is FDA-approved to temporarily diminish glabellar lines between the brows. When administered by experienced injectors, like Dr. Singh and his team at Seven Heart Medspa in Las Vegas, NV, XEOMIN blocks facial expressions in the forehead and around the eyes by preventing the contraction of the underlying muscles. As a result, the skin in the treatment area has a chance to relax, softening the look of lines and wrinkles in the upper face.
BOTOX vs. XEOMIN: How do they compare?
BOTOX and XEOMIN treatments from Seven Heart Medspa have helped countless men and women achieve their aesthetic goals. But there are some similarities and differences between these two popular wrinkle relaxers:
Similarities
Both are used to temporarily reduce the appearance of lines and wrinkles in the upper face caused by repetitive facial expressions.

Both work to "freeze" facial muscles, blocking contractions that cause the skin to wrinkle or fold.

BOTOX and XEOMIN are both quickly administered, and carry little to no downtime.

Treatment results for both wrinkle relaxers generally last around 3 – 4 months.
Differences
The primary difference between BOTOX and XEOMIN lies within how they are made. While BOTOX contains preservatives and added proteins, XEOMIN is formulated as a "naked" strain of botulinum toxin.

BOTOX results are generally noticeable within 5 – 7 days, while the outcomes of XEOMIN are often apparent after 3 – 4 days.

BOTOX may lead to the accumulation of antibodies (due to the addition of proteins in the solution), which might diminish aesthetic results following continuous treatments.
Wrinkle treatments in Las Vegas, NV
Thanks to advancements in aesthetic medicine and technology, anti-aging solutions are more effective than ever. A consultation with double board-certified physician Dr. Singh and his experienced team can help you determine if BOTOX, XEOMIN, or an alternative treatment is ideal for helping you achieve smoother, younger-looking skin. They take a personalized approach when recommending aesthetic treatments and work with each individual to curate the ideal plan for their unique goals and concerns. Reserve a private consultation at Seven Heart Medspa in Las Vegas, NV today and discover how you can enhance your natural beauty at every age.