Where Can Acne Appear on the Body?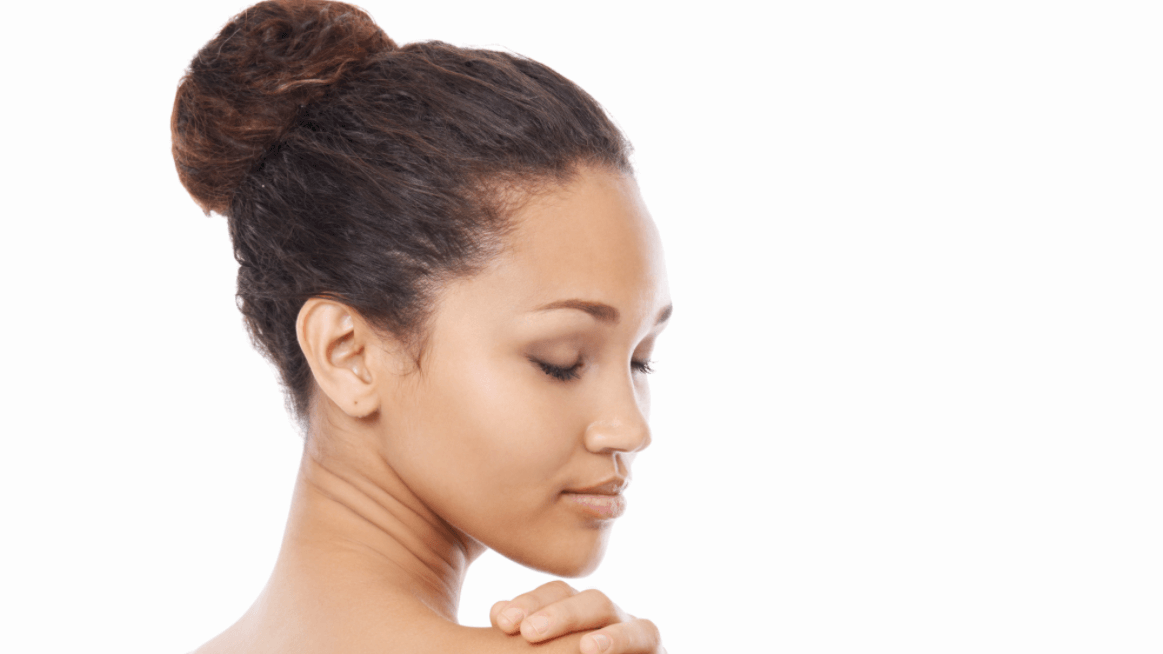 Acne is an inflammatory skin condition that most often occurs with teenagers but can also affect adults. Acne is the eighth most common dermatological issue worldwide. Mild adult acne can consist of white or blackheads, while more moderate to severe cases can affect the face and body. Read on to learn more about what causes acne and what areas of the body can endure flare-ups from double board-certified physician Dr. Raj Singh and the skin experts at Seven Heart Medspa in Las Vegas, NV.
What causes acne to flare up?
Clogged pores and inflammation mainly cause adult acne. Other factors are:
Hair follicles clogged by dead skin cells and oil
Excess oil production
Tissue inflammation
Bacteria
Other external factors can also contribute to adult acne, such as stress, hormonal changes, certain medications, and genetics. Studies have shown that dehydration, extreme weather conditions, lack of sleep, or a compromised immune system can also trigger acne flare-ups. Some common "myths" surrounding acne and individuals achieving clear skin are chocolate, greasy foods, or poor hygiene. While some experts don't agree whether or not food causes breakouts, excessive amounts of fast food and sugary treats may contribute to adult acne. Acne also isn't caused by dirty skin. In some cases, cleansing with harsh soaps or chemicals and scrubbing the skin too hard can make a person's existing acne worse.
Where are common acne areas on the body?
Acne is not an unusual dermatological issue. People of all ages and ethnicities can struggle with having clear skin. Even adult men and women in their 40s or 50s can have adult acne, but it is common for teenagers more often. During puberty, the male sex hormones (androgens) increases in both girls and boys. It causes the sebaceous glands to produce more oil. Naturally, this oil travels through the hair follicle to the skin. However, when excessive oil or skin cells block the follicle, inflammation and pimples can develop, and, in severe cases, lead to boils or cysts. When there is a high concentration of sebaceous glands, acne most often appears in the following areas of the body:
Face
Neck
Upper back
Chest
Shoulders
Are you looking for acne treatment in Las Vegas, NV?
Sudden acne breakouts can be embarrassing and be caused by numerous reasons, such as excessive stress, hormonal imbalance or changes, and much more. Seven Heart Medspa offers several treatment options to manage and control acne and help patients achieve clear skin. In less severe adult acne cases, topical solutions or creams may help, even incorporating laser skin resurfacing, facials, and other regenerative techniques.
At Seven Heart Medspa in Las Vegas, NV, our team of dedicated and experienced professionals, led by double board-certified physician Dr. Raj Singh, are here to help. We provide the latest aesthetic treatments and technology to help our patients enjoy clear skin and feel more confident about their looks. To learn more about treating acne or acne scars, contact our office in Las Vegas, NV to schedule a one-on-one consultation with Dr. Singh. We look forward to hearing from you.