Will Acne Scars Go Away on Their Own?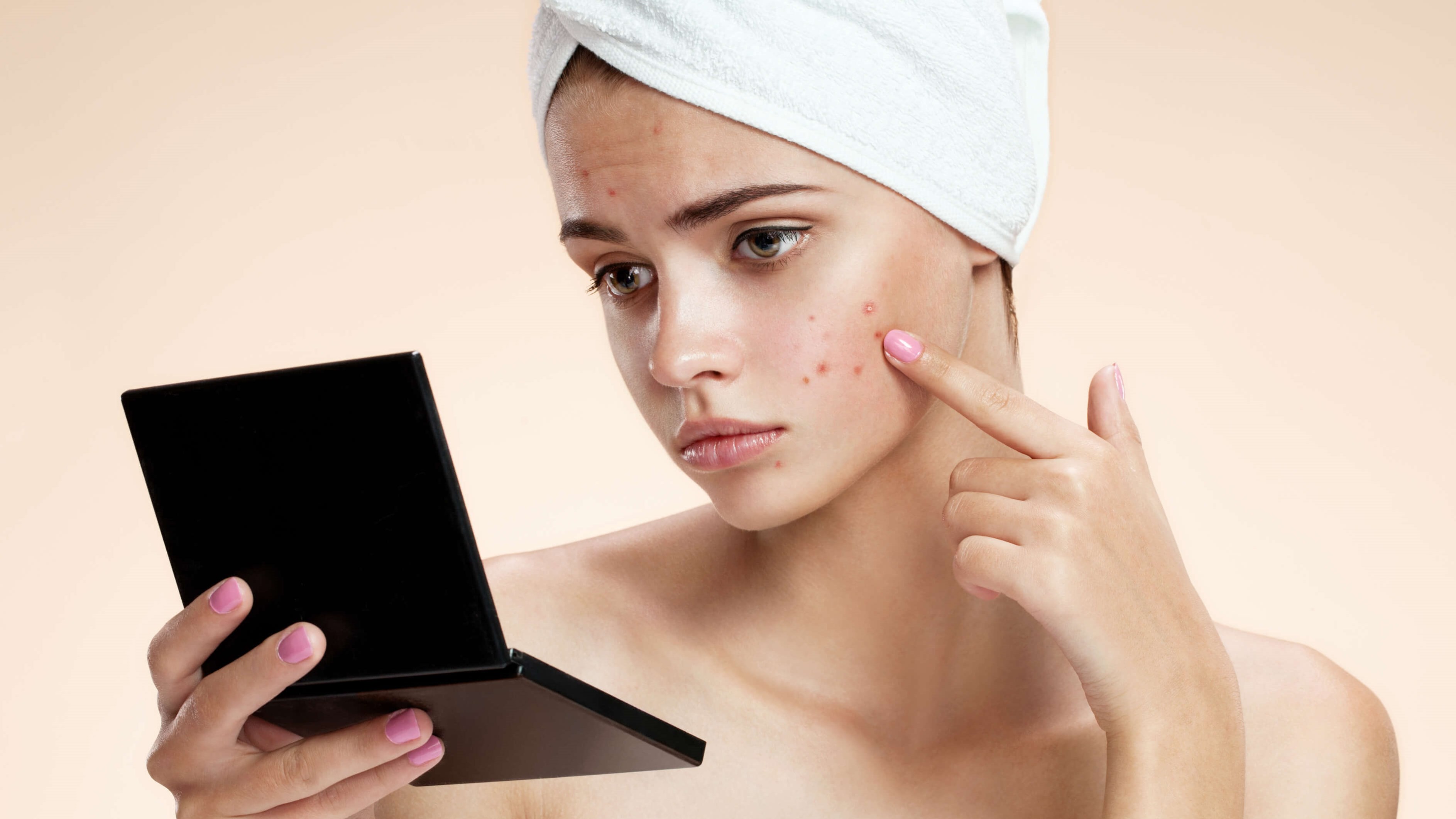 Acne scars, which stem from skin tissue damage, can make you feel embarrassed or self-conscious about your appearance. While some acne scars gradually fade on their own and become less visible, others never go away. In either case, you don't have to learn to live with them.
At Seven Heart Medspa in Las Vegas, NV, you can get started on a personalized acne scar treatment plan designed by double-board-certified physician Dr. Raj Singh. Whether you have minor or severe acne scarring, Dr. Singh and his expert aesthetic team can help restore your skin's optimal health. If you're ready to learn more about which acne scar treatments may be right for you, book a consultation online or by phone now.
Why do I get acne scars?
Who gets acne scars and how severe they become have a lot to do with genetics. If other members of your family also develop acne scars, your risk is greater. However, there may be other reasons why you have acne scars, such as:
Personal history of inflammatory acne, including nodules

Frequently picking or squeezing at acne breakouts

Poor skin care routine
As you probably know, teens have a high risk of developing acne because of hormonal fluctuations that occur during this stage of life. This can increase their risk of having acne scars. But adults get acne scars, too. You may even have acne scars that have lingered around since your teens if you never had them treated.
Do acne scars go away on their own?
It depends on the type of scar, as well as its severity – there are different types of acne scars. Your acne scars may be raised (hypertrophic scars), sunken (atrophic scars), or even discolored. Over the years, you may notice that your acne scar starts to go away on its own and becomes much less noticeable. But, in most cases, acne scars don't resolve entirely – they still require treatment.
Can I get treatment for acne scars?
Yes! Dr. Singh and his dedicated team of skin care experts offer several types of acne scar solutions designed to restore your healthier-looking skin. Below are short descriptions of some of the most in-demand acne scar treatments offered at Seven Heart Medspa in Las Vegas, NV.
Laser skin resurfacing
Ablative laser treatments, a type of laser skin resurfacing that gently removes damaged layers of skin with the use of highly advanced laser technology. Treatments help the underlying healthier skin tissue rise to the surface, so those acne scars aren't as visible.
Alternatively, you can opt for fractional laser treatments, which combine ablative and non-ablative laser technology to strategically cause micro-injuries to your underlying skin tissues. This effect stimulates a cascade of healing processes involved in generating new collagen and skin tissue, which reduces the appearance of acne scars and tightens your skin.
Dermal fillers
Seven Heart Medspa even offers medical-grade dermal fillers, such as JUVÉDERM®, as a solution for treating acne scars. Dermal fillers add volume to your skin and are effective for smoothing out sunken scars.
Microneedling
Microneedling is a highly effective acne scar reduction treatment. Your provider uses a pen-like device that has small needles at the end that gently puncture your skin. These tiny wounds force your skin to jump into a wound-repair mode. Cells start regenerating, and tissues begin building up, so your skin tightens and smooths out from the deepest layers.
Seven Heart Medspa even offers a revolutionary platelet-rich plasma (PRP) microneedling service. Microneedling with PRP incorporates a platelet-rich solution — derived from your own blood — to enhance healing processes that occur naturally.

With the help of double board-certified physician Dr. Raj Singh and the team at Seven Heart Medspa in Las Vegas, NV, you can minimize the appearance of unsightly acne scars. Learn more by booking an acne scar consultation through the website or over the phone today.